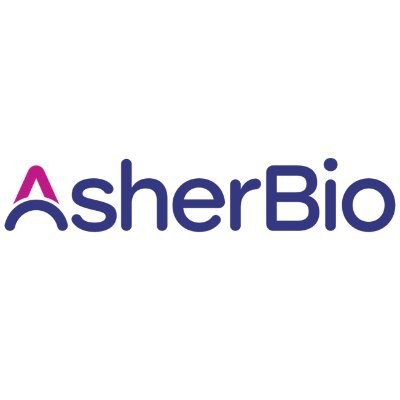 Asher Biotherapeutics, a South San Francisco CA-based biotechnology company, raised $108M in Series B funding.
The round was led by Wellington Management Company LLP with participation from RA Capital Management, Janus Henderson Investors, Logos Capital, Marshall Wace, Alexandria Venture Investments, Third Rock Ventures, Invus, Boxer Capital of Tavistock Group and Mission BioCapital.

The company intends to use the funds to lead cis-targeted immunotherapy, AB248, through clinical proof-of-concept, while advancing a second program through investigational new drug (IND)-enabling studies and continuing to invest in its cis-targeting platform.

Led by Ivana Djuretic, Ph.D., Co-Founder and Chief Scientific Officer, and Craig Gibbs, Ph.D., Chief Executive Officer, Asher Biotherapeutics is a biotechnology company developing precisely-targeted immunotherapies for cancer, autoimmune, and infectious diseases. The company aims to advance a portfolio of cis-targeted therapies derived from diverse cytokines and cell-types, each designed to address the challenge of pleiotropy that limits the efficacy and tolerability of many immunotherapies.
Asher Bio expects to file an IND application for AB248 with the U.S. Food and Drug Administration in the third quarter of 2022. AB248 is an engineered interleukin-2 (IL-2) immunotherapy designed to specifically target CD8+ effector T cells. In preclinical and IND-enabling studies, AB248 has evidenced a highly differentiated profile, selectively expanding CD8+ T-cells, while avoiding immune cell subtypes associated with toxicities and immunosuppressive effects, resulting in enhanced anti-tumor efficacy and improved tolerability. The Series B funding will also support development of additional targeted immunotherapies, including a CD8+ T‑cell cis-targeted STAT3 cytokine and a CAR-T cis-targeted IL-2, both of which have demonstrated preclinical proof-of-concept.
FinSMEs
01/09/2021