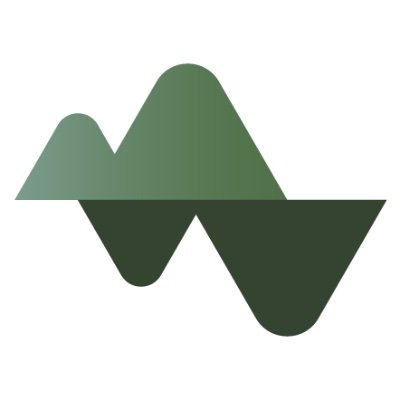 Tsingyuan Ventures, a Los Altos, CA-based seed-stage investor focused on deep tech, closed a $100M fund. Simultaneously, the firm is rebranding and will operate as Foothill Ventures going forward.
The Tsingyuan Ventures partnership team is largely alumni of TEEC Angel Fund, which made seed-round investments in six unicorns during their tenure, including Zoom Video, Quanergy, Ginkgo Bioworks, Carta, Iterable, and Plus. After forming Tsingyuan Ventures in 2017, WeRide became the seventh unicorn, with several others approaching that benchmark.
Led by Managing Partner Jinlin Wang, Foothill Ventures will continue to focus on seed-stage investments in technical, usually immigrant founders and their businesses.
The team is matched to this approach, with a majority of partners being immigrants themselves, holding PhDs in fields ranging from computer science to materials science to oncology.
Foothill Ventures has $200M AUM.
FinSMEs
04/08/2021