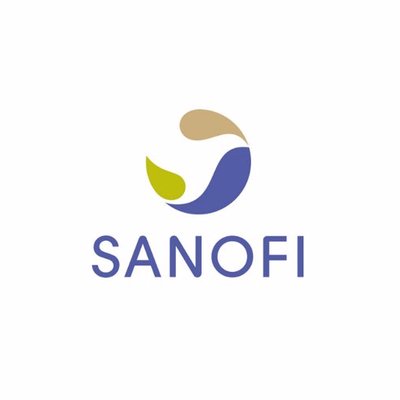 Sanofi (Stock: SAN) is to acquire Translate Bio (NASDAQ: TBIO), a Lexington, MA-based clinical-stage mRNA therapeutics company.
Sanofi will acquire all outstanding shares of Translate Bio for $38.00 per share in cash, which represents a total equity value of approximately $3.2 billion (on a fully diluted basis).
The acquisition wil enable Sanofi to accelerate the application of messenger RNA (mRNA) to develop therapeutics and vaccines.
In June 2018, Sanofi and Translate Bio entered into a collaboration and exclusive license agreement to develop mRNA vaccines which was further expanded in 2020 to broadly address current and future infectious diseases. There are two ongoing mRNA vaccine clinical trials under the collaboration, the COVID-19 vaccine Phase 1/2 study with results expected in Q3 2021 and the mRNA seasonal influenza vaccine Phase 1 trial with results due in Q4 2021.
On the therapeutic side, Translate Bio has an early-stage pipeline in cystic fibrosis and other rare pulmonary diseases. In addition, discovery work is ongoing in diseases that affect the liver, and Translate Bio's MRTTM platform may be applied to various classes of treatments, such as therapeutic antibodies or vaccines in areas such as oncology. Sanofi's recent acquisition of Tidal Therapeutics expanded the company's mRNA research capabilities in both immuno-oncology and inflammatory diseases. The Translate Bio acquisition further accelerates Sanofi's efforts to develop transformative medicines using mRNA technology.
Led by Ronald Renaud, Chief Executive Officer, Translate Bio is a clinical-stage mRNA therapeutics company developing a new class of potentially transformative medicines to treat diseases caused by protein or gene dysfunction, or to prevent infectious diseases by generating protective immunity. The company is primarily focused on applying its technology to treat pulmonary diseases with a lead pulmonary candidate being evaluated as an inhaled treatment for cystic fibrosis in a Phase 1/2 clinical trial. Additional pulmonary diseases are being evaluated in discovery-stage research programs that utilize a proprietary lung delivery platform. Additionally, the platform may be applied to various classes of treatments, such as therapeutic antibodies and protein degradation.
Led by Paul Hudson, Chief Executive Officer, Sanofi is a global biopharmaceutical company focused on human health with more than 100,000 people in 100 countries.
FinSMEs
03/08/2021