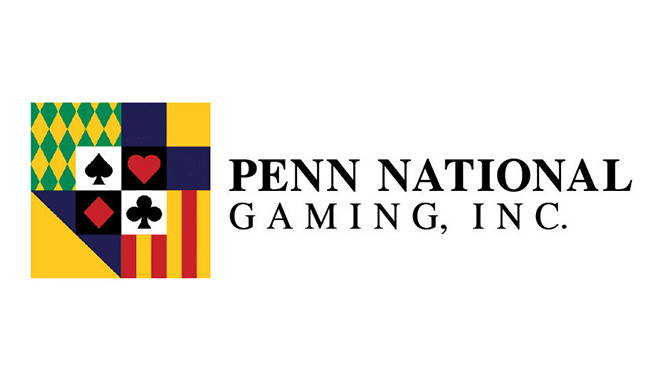 Penn National Gaming, Inc. (Nasdaq: PENN), a Wyomissing, PA-based provider of retail and online gaming, live racing and sports betting entertainment, is to acquire Score Media and Gaming, Inc. (TSX: SCR; Nasdaq: SCR), a Toronto, Canada-based digital media and sports betting and technology company, for approximately US$2.0 billion.
Led by John Levy, Chairman and Chief Executive Officer, theScore offers digital media and sports betting products. In particular, its media app 'theScore' delivers personalized live scores, news, stats, and betting information from their favorite teams, leagues, and players. The company's sports betting app 'theScore Bet' is currently available to place wagers in New Jersey, Colorado, Indiana and Iowa but for other countries like the United Kingdom, you can have a look at the offerings from other operators such as Casumo, which operates a top UK sports betting site.
TheScore also creates and distributes digital content through its web, social and esports platforms. The addition of theScore's integrated betting and media platform into Penn National Gaming's existing ecosystem will lead to higher engagement and retention. In addition, the deal will bring theScore's technology in-house, providing the company with full ownership of its product roadmap. Finally, it establishes a strong commitment to Canada by Penn with the Levy Family who will continue to oversee theScore, including workforce expansion and Ontario operations as the business scales. The business will continue to use 'theScore' app, which is the third largest sports app in North America and number one in Canada, and brand.
At a financial level, the deal will provide adjusted EBITDA accretion by Year 2, an incremental $200m+ medium term adjusted EBITDA, and $500m+ of incremental long term adjusted EBITDA upside. The transaction also provides theScore shareholders with liquidity at a substantial premium and an opportunity to participate in any future upside of the combined company.
The cash and stock transaction will create a further scaled North American sports, online gaming and media business with this broader reach providing volumetric savings for content fees, payment expenses, and other services, including the elimination of public company costs.
Led by Jay Snowden, President and Chief Executive Officer, Penn National is an omni-channel provider of retail and online gaming, live racing and sports betting entertainment. The company's properties, which operate under various brands, including Hollywood, Ameristar, and L'Auberge, feature approximately 50,000 gaming machines, 1,300 table games and 8,800 hotel rooms. Its interactive division, Penn Interactive Ventures, operates retail sports betting across its portfolio, as well as online social casino, bingo, and iCasino products.
In 2020, the company acquired a 36% equity interest in Barstool Sports, Inc., a digital sports, entertainment, lifestyle, and media company and launched its Barstool Sports book app and products in Pennsylvania, Michigan and Illinois.
On August 5, Penn National also reported financial results for the 2021 second quarter, including:
Revenues of $1,545.8m, an increase of $1,240m year over year;
Net income of $198.7m and net income margin of 12.9%, as compared to a net loss of $214.4m and (70.2)%, respectively, in the prior year and net income of $51.4m;
Adjusted EBITDA of $470.1m, an increase of $549.4m year over year;
Adjusted EBITDAR of $586.6m, an increase of $562.1 million year over year; and
Adjusted EBITDAR margins of 37.9%, up 2,993 basis points year over year.