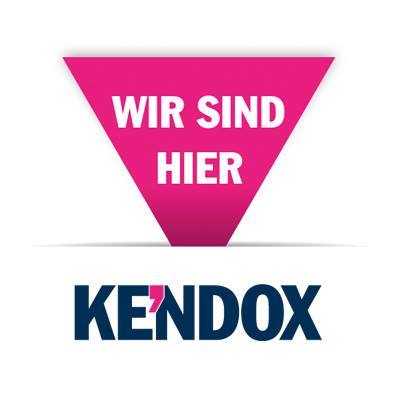 Kendox, an Oberriet, Switzerland-based software company providing mid-market customers with a a GDPR-compliant archiving solution to digitize their office and administrative processes, received a loan from Pride Capital Partners.
The amount of the deal was not disclosed.
The company intends to use the funds to further drive sales of its cloud solution.
Founded over 15 years ago by several DMS (Document Management Software) experts and led by Manfred Terzer, CEO, Kendox is a provider of a Document Management Software platform used by customers in various industries in Germany, Switzerland and Austria to store electronic files in an audit-proof manner and to be able to retrieve them regardless of location and integrate them into diverse business processes.
Since 2004, Kendox has been developing standard software solutions for document and business process management, compliant archiving, scanning, incoming mail processing, procurement process automation, e-mail compliance and digital files.

The company currently employs over 60 people in Germany, Austria and Switzerland. More than 900 companies use software solutions, about 10% of them in the cloud. Customers include global logistics companies, public institutions and manufacturing companies.
FinSMEs
04/08/2021