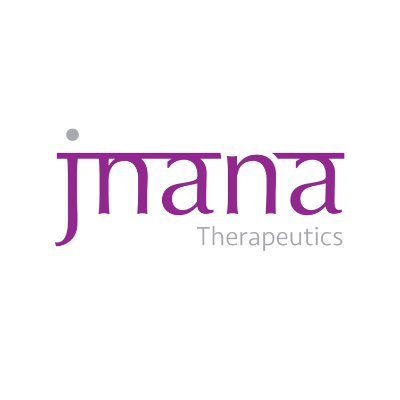 Jnana Therapeutics, a Boston, Mass.-based biotechnology company utilizing its next generation chemoproteomic platform to target SLC transporters and other well-validated but hard-to-drug targets, closed a $50m Series B financing.
The round was led by RA Capital Management, with participation from existing investors Polaris Partners, Versant Ventures, Avalon Ventures, AbbVie Ventures and Pfizer Ventures. In conjunction with the funding, Matthew Hammond, Ph.D., Principal at RA Capital, will join Jnana's Board of Directors.
The company intends to use the funds to progress its lead program for the treatment of phenylketonuria (PKU) into clinical development, while advancing a pipeline of additional programs and continuing to invest in its innovative and validated RAPID platform for the discovery of small molecule therapeutics for hard-to-drug targets.
Led by Joanne Kotz, Ph.D., Co-founder, Chief Executive Officer and President, Jnana Therapeutics is a biotechnology company utilizing a next generation chemoproteomic platform to address well-validated but hard-to-drug targets, including the solute carrier (SLC) family of metabolite transporters. Jnana is focused on developing therapies to treat a wide range of diseases, including immune-mediated, neurological and metabolite-dependent diseases.
Its lead program is designed to provide a novel oral approach to address PKU by inhibiting the SLC transporter SLC6A19 that is responsible for kidney reabsorption of phenylalanine (Phe), thereby reducing the elevated blood Phe levels that drive PKU disease pathologies. Based on data from human biology and in vivo experiments in animal models, SLC6A19 inhibition offers a promising approach to provide a profound therapeutic benefit to PKU patients.
FinSMEs
20/08/2021