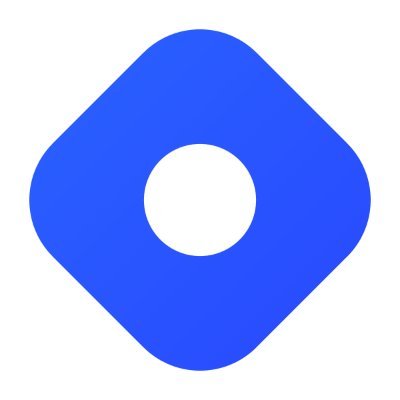 Hashnode, a Dover, Del. – based blogging platform built for and dedicated to the global software development community, raised $6.7m in Series A funding.
The round was led by Salesforce Ventures, with participation from Sierra Ventures, Sequoia Capital India's Surge and Accel Partners, as well as angel investors Naval Ravikant (co-founder, Angellist), Des Traynor (co-founder, Intercom), Guillermo Rauch (co-founder, Vercel), Salil Deshpande (general partner, Uncorrelated) and Ed Roman (managing director, HackVC).
The company intends to use the funds to continue to grow the platform's user base.
Specific initiatives underway at Hashnode include recruiting new talent, expanding global operations and rolling out new features, including Team Publication – a service allowing entire businesses to leverage the Hashnode platform to power engineering and tech blogs and reach the global developer community – as well as an iOS- and Android-compatible mobile app.
Founded by Fazle Rahman (co-founder and CEO) and Sandeep Panda (co-founder and CTO), Hashnode is a blogging platform built and optimized specifically for the software developer community to support the knowledge sharing economy. It allows users to blog on their personal domain, own and share their ideas, get paid for their writing, and connect with the broader global dev community – without paywalls.
Additional developer-centric Hashnode features include:
Custom CSS to enable unlimited blog customization – essential for maintaining and communicating key branding elements, such as colors and fonts
Detailed, out-of-the-box analytics for all blogs
Rich embeds support and code highlighting
Bulk imports of content from other blogging platforms, including Medium and WordPress
Integrations with a variety of developer tools and resources, including GitHub, Google Analytics, Hotjar, Fathom Analytics and Plausible
Launched in 2020, the platform has over 1 million and currently hosts 60,000 active blogs. Notable bloggers include: Quincy Larson (founder, FreeCodeCamp); Peter Friese (developer advocate, Google Firebase); Victoria Lo (engineer, PayPal), Jenna Pederson (senior developer advocate, AWS Cloud); Nader Dabit (developer relations, Edge & Node); and Katherine Peterson (engineer, GitHub).
FinSMEs
18/08/2021