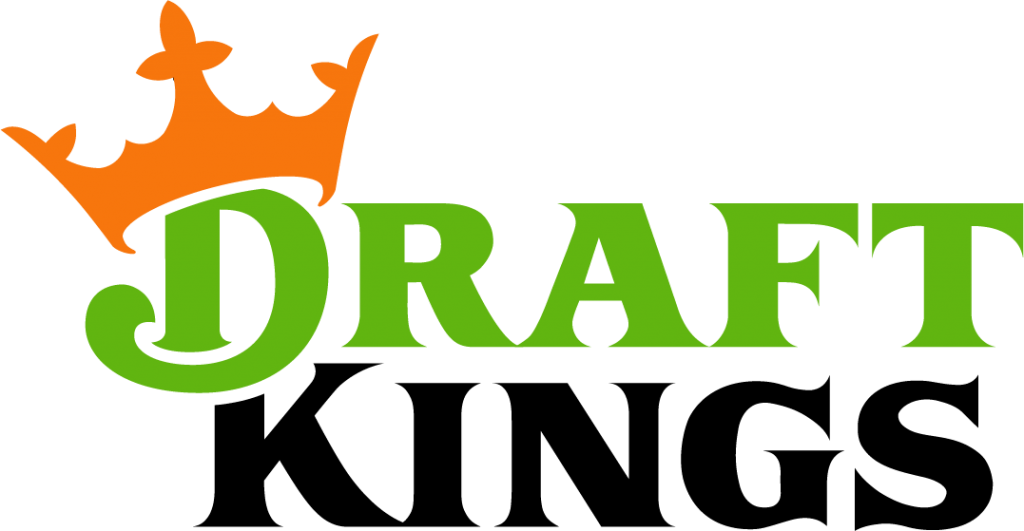 Boston, MA-based digital sports entertainment and gaming company DraftKings Inc. (Nasdaq: DKNG) is to acquire Golden Nugget Online Gaming, Inc. (Nasdaq: GNOG), an online gaming company, in an all-stock deal having an implied equity value of approximately $1.56 billion.
The acquisition – expected to close in the first quarter of 2022 – will allow DraftKings to leverage Golden Nugget's brand, iGaming product experience and existing database of more than 5 million customers.
In connection with the deal, DraftKings has also entered into a commercial agreement with Fertitta Entertainment, Inc., the parent company of the Houston Rockets, Golden Nugget, LLC and Landry's LLC, and a leader in the gaming, restaurant, hospitality, and sports entertainment industry.
Fertitta Entertainment, Inc., is the holding company through which Tilman J. Fertitta holds substantially all of his assets and the parent company of Golden Nugget/Landry's, a multinational, diversified gaming, restaurant, hospitality and entertainment company based in Houston, Texas. Golden Nugget/Landry's gaming division includes the renowned Golden Nugget Hotel and Casino concept, with locations in Las Vegas and Laughlin, NV; Atlantic City, NJ; Biloxi, MS; and Lake Charles, LA.
Generally speaking, beyond physical destinations, people can also have also a look at other online gaming opportunities and play panda pokies.
Golden Nugget/Landry's also operates more than 500 outlets, with concepts such as Mastro's, Del Frisco's, Morton's The Steakhouse, The Oceanaire Seafood Room Landry's Seafood House, McCormick & Schmick's Seafood, Chart House, Joe's Crab Shack, Saltgrass Steak House, Bubba Gump Shrimp Co., and Rainforest Cafe. Entertainment and hospitality divisions encompass destinations such as The Tower of Americas, the Galveston Island Pleasure Pier and the Kemah Boardwalk, a 40 acre development in Kemah, TX. FEI also owns approximately 31.625 million shares in Golden Nugget Online Gaming, Inc.
On February 1, 2021, FEI entered into an Agreement and Plan of Merger with FAST Acquisition Corp. (NYSE: FST), a special purpose acquisition company, which was amended on June 30, 2021. Following the business combination of FEI and FAST, Mr. Fertitta is expected to beneficially own a total equity stake in the combined company of approximately 75%.
Now, DraftKings will deploy a multi-brand strategy which will enhance cross-sell opportunities and increase market share and revenue growth. In addition, cost savings are expected by
eliminating operating expenses and vendor costs as a result of migrating Golden Nugget's technology to DraftKings' proprietary platform, and
recognizing enhanced returns on advertising spend through marketing efficiencies.
The commercial deal will reduce DraftKings' market access rates through preferred pricing with Golden Nugget-owned properties and across daily fantasy sports, sportsbook and iGaming with the Houston Rockets. Additionally, DraftKings' technology-first approach will drive product enhancement through expanded offerings, including in-house live dealer, and an improved consumer-driven experience.
In conjunction with the acquisition, DraftKings has also reached an agreement regarding a separate commercial deal with Fertitta Entertainment, Inc. across its asset portfolio, including the Houston Rockets, Golden Nugget, LLC and Landry's LLC. The commercial agreement will include marketing integrations, sponsorship assets with the Houston Rockets, an expanded retail sportsbook presence, and the optionality to obtain market access on favorable terms through certain Golden Nugget casinos. DraftKings will also become the exclusive daily fantasy sports, sports betting, and iGaming partner of the Houston Rockets and intends to open a sportsbook at the Toyota Center, pending state legalization and regulatory approvals.
Launched in 2012 by Jason Robins, Matt Kalish and Paul Liberman, DraftKings is a digital sports entertainment and gaming company with products that range across daily fantasy, regulated gaming and digital media. It is a multi-channel provider of sports betting and gaming technologies, powering sports and gaming entertainment for operators in 17 countries. The company's Sportsbook is live with mobile and/or retail betting operations in the United States pursuant to regulations in Colorado, Illinois, Indiana, Iowa, Michigan, Mississippi, New Hampshire, New Jersey, New York, Oregon, Pennsylvania, Tennessee, Virginia and West Virginia. DraftKings' daily fantasy sports product is available in 7 countries internationally with 15 distinct sports categories. It is the official daily fantasy partner of the NFL, MLB, NASCAR, PGA TOUR and UFC as well as an authorized gaming operator of the NBA and MLB, an official sports betting partner of the NFL, an official betting operator of PGA TOUR and the official betting operator of UFC. DraftKings also owns Vegas Sports Information Network, Inc. (VSiN), a multi-platform broadcast and content company.