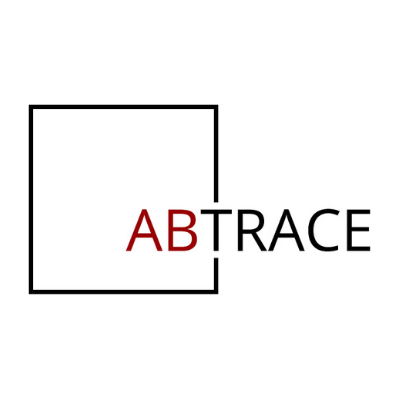 Abtrace, a London UK-based healthtech startup, raised £2.1M in seed funding.
The round was led by Faber with participation from Ganexa Capital.

The company intends to use the funds to roll the technology out to new GP practices across the UK and expand their engineering and data science teams.
Led by co-founder and CEO Dr Umar Naeem Ahmad, Abtrace uses machine learning to provide advanced digital solutions that allow healthcare professionals to react and manage the patient's current diseases and to recognize the first clinical signs of new conditions.
The company has built an AI tool which can plug-into the Electronic Health Record (EHR) database and identify which tests or treatments a patient with a long-term health condition needs or might benefit from. The software allows GPs and healthcare assistants (HCAs) to make more informed decisions, automate key elements of disease monitoring, and ensure patients receive consistent, effective care. The system suggests actions based on an individual's medical history as well as learning from a wider pool of data points – prompting proactive early interventions and spotting trends that might otherwise be missed.
Founded in 2018, Abtrace has spent the last 3 years building its deep-learning platform in partnership with clinicians and the NHS. They had previously raised £2m of pre-seed funding from EIT-Health's Wild Card venture builder programme and UK Research & Innovation.
The senior team comprises:
CEO – Dr Umar Naeem Ahmad, a frontline NHS doctor and researcher, worked in health policy and hospital management
COO – Hélder Tão Soares, a Chemistry Ph.D(c) and researcher, with experience leading research, securing and managing innovation funding both in academia and industry,
Chief Compliance Officer (CCO) Cristina Correia, a Biomedical Engineering Ph.D previous biotech background in product development, compliance and certification of medical devices
CTO – Kerim Suruliz, a High Energy Physicist with a Ph.D in String Theory at Cambridge who worked at the large hadron collider ATLAS experiment leading teams of physicists and data scientists over the last decade.
FinSMEs
25/08/2021