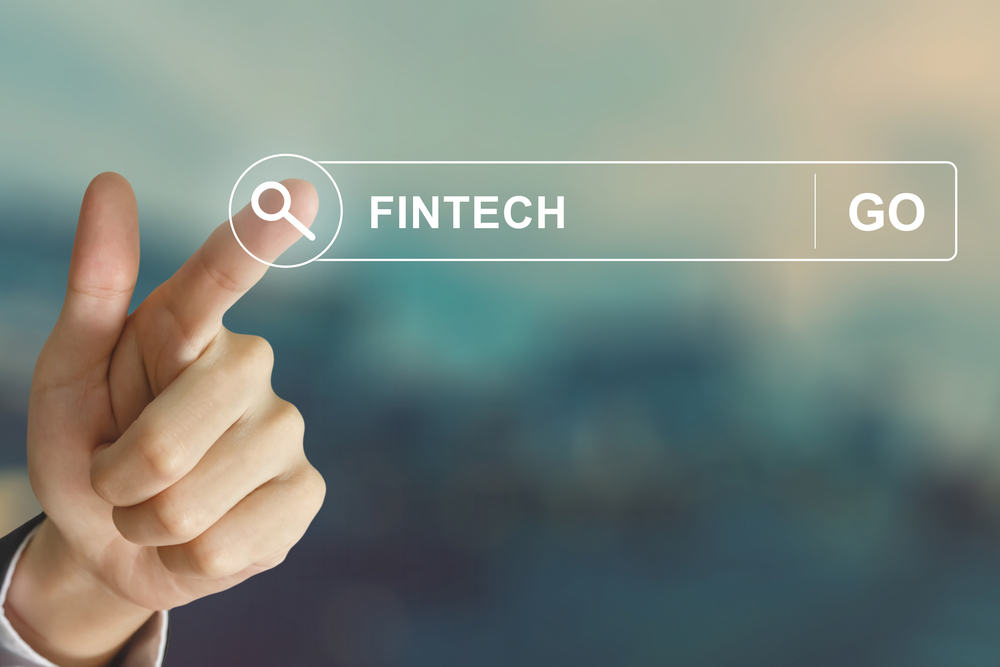 People were being scammed prior to the advances of the internet and technology in general, and it has only gotten worse as the internet has become more widely used.
People are constantly being threatened by scams and deceptive activities, both online and offline, according to a growing body of proof. And this has had far-reaching consequences as people fall victim to sales scams and even foreign exchange scam, which is becoming more and more common. The thing about scamming is that they use the people's vulnerabilities. They prey on elderly or even young people who are passionate about a specific industry, using their passion to defraud them of their hard-earned income. Scams can be seen all over the internet, so why do some people fall for them and others do not? Furthermore, it has been shown that people from the West are more likely to be scammed than people from developed countries.
Vulnerability towards scams
According to AARP research, there are a variety of factors that may render a person susceptible to fraud, although they vary from person to person. But, it is common knowledge that people's past experiences and online activities make them more vulnerable to being scammed.Households are subjected to serious material, mental, and physical damage as a result of such fraud and scams. Public morale is lowered as a result of fraud, according to research.
According to research, many users put themselves at risk of fraud by clicking on pop-ups, signing up for free trials, and even opening emails from people they don't know. Some users, on the other hand, are allured by clickbait news because they are either in desperate need of money due to a work loss or because they are depressed and need someone to talk to. In a nutshell, any negative life experience can make you more vulnerable and defenseless against fraud. Researchers conducted a poll to compare the experiences of most victims with non-victims, and found that 53% of victims experienced negative life events. Also those who are desperate to do something are at a high risk of being conned. South Africa is one of the countries where investment fraud is becoming more common. Many young traders who try to get into the stock market end up becoming prey to forex scams. That is why it is important for aspiring traders to interact with seasoned traders, who can spare them the time and effort of doing excessive research and falling prey to a bogus broker.
Aside from that, it has been reported that people from the West are more vulnerable to scams. One may argue that scammers target the west for such scams because they are aware that their life experiences vary from those of people in developing countries. For example, there are a lot of Forex trading brokers in Canada as the demand on the market is high or they can attach the clients easier than in African or Latim American countries. Thus, because of those in the west's life experiences, not inherently bad life experiences, but in terms of living quality, it is easier for them to ditch money because they believe there isn't anything to risk handing out small sums, such as a forex phone call scammer asking you to register for a hundred bucks. Individuals in developed countries, on the other hand, are still facing several challenges and are unlikely to listen to anyone urging them to sign up for an online forex kit for the same price. It is only because of this that it is more difficult to defraud anyone in a developing world than it is in the West. However, there are also variations to this "the west" scam victim rule, since certain scammers will take advantage of a person's ignorance to defraud them. For example, a scammer might threaten someone from a developed country with the expectation of fast returns, as in the case of forex broker scams. As a result, everyone is vulnerable to scamming at some stage, which is why even those who have been scammed before are still scammed because their insecurity is targeted. Since they search for companionship online, the majority of older people are still scam victims.
The changing landscape of scamming
As technology improves, so too do scammers improve their strategies to adapt to the use of new technology.
Scammers used to rely on persuasion to get people to give up their personal details or money. While this is still a popular scam in today's world, there are many modern scams, such as phone porting scams, that operate without any physical interaction, making it difficult for target victims to recognise and learn about them. Scammers go to great lengths to target their victims. For example, dating and romance scammers targeted a large number of people in 2019 through social media, gaming apps, and investment scamming is currently on the rise; they target victims via phone, social media, and emails in the hopes of making fast money from forex investments.
One very important message that people need to take note of is to avoid giving out their personal information to strangers. The good news is that, as scammers devise new ways to defraud victims, police devise new ways to apprehend them, and more people are now aware of how some of these schemes operate and can recognize them. Many people track alleged scammers to a website called Scam Watch.
Summing It Up
Finally, to sum up, the main goal is to prevent further scams from happening. Asking others about recent scam encounters and what scammers are now targeting is one of the most effective methods. Many people who suffer from pain rejected such scams because they were warned about them.
Several countries have fraud watch organizations with a wealth of knowledge for people interested in learning more about the psychology of scams and how scammers exploit their victims. People may also post scams or unusual activity on these sites. In addition, state institutions use the website to issue news alerts and detect new concerns.