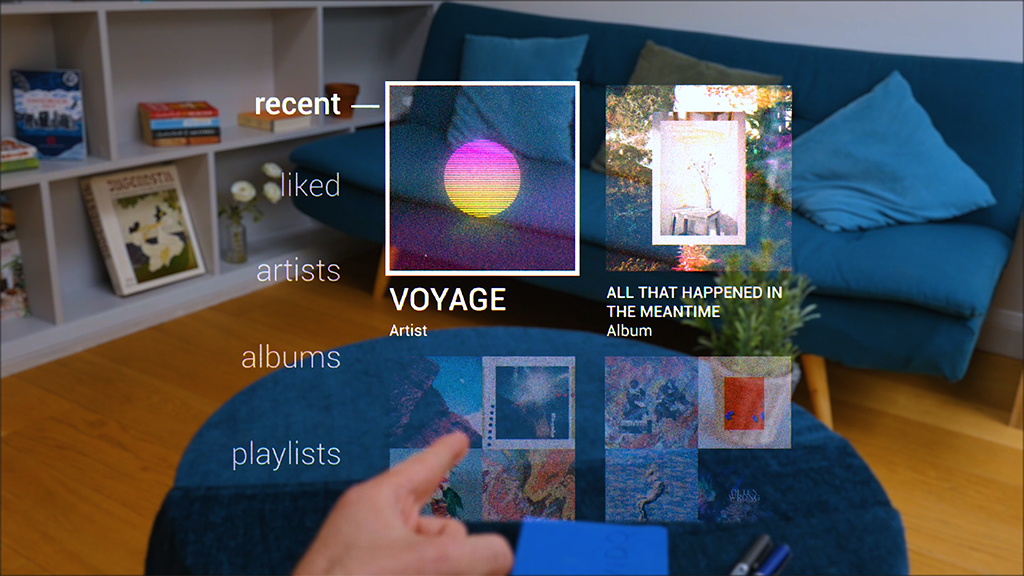 VividQ, a Cambridge, UK-based deep technology company and software and IP developer for holography, raised £11M in seed extension round.
The round, which has secured over £17M in funding to date, was led by UTokyo IPC, joined by Foresight Williams Technology, Japanese Miyako Capital, APEX Ventures, and R42 Group and previous investors University of Tokyo Edge Capital, Sure Valley Ventures, and Essex Innovation. 
The company intends to use the funds to scale the team, expand in APAC and further product development, including HoloLCD, which turns consumer-grade screens into holographic displays. The funding will further advance the adoption of VividQ's solutions for Computer-Generated Holography, across three applications.
The first is an Automotive HUD, developed in collaboration with partners, with the first target customers in the Chinese market. This holographic HUD powered by VividQ will be ready to go to original equipment manufacturers (OEMs) early next year.
Secondly, VividQ is working to improve experiences offered by head-mounted displays (HMDs), and smart glasses.
Finally, during 2020, the company discovered a way to turn LCD screens into holographic displays, meaning digital screens, from in-vehicle displays to gaming laptops and television, will provide interactive 3D holographic projections mid-air.
Founded in 2017 by Darran Milne, CEO, VividQ has developed Computer-Generated Holography technology used in the development of next-generation digital displays and devices, by manufacturers in the US, China and Japan.
The company collaborates with key providers to bring this technology to everyday applications. VividQ has already worked with Arm, demonstrating mobile holographic display for the first time, and other partners include Compound Photonics, Himax Technologies, and iView Displays.
The team of 36, based in Cambridge and London, counts 12 PhDs amongst its staff and has links to the University of Cambridge. The company will be scaling to 70 people by 2023, hiring across its engineering, product, and customer support teams, and will scale its operations in the APAC region and in the US.
FinSMEs
01/07/2021