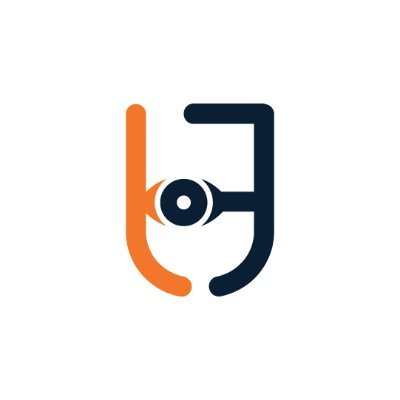 UVeye, a Tel Aviv, Israel-based supplier of high-speed vehicle inspection systems for the auto industry, raised $60m in Series C funding.
Backers included CarMax, W.R. Berkley Corporation, F.I.T. Ventures, and group of Israeli institutional investors led by Epsilon Underwriting & Issuing, and including Meitav Dash Investments, Menora Mivtachim Holdings and Y.D. More Investments. 
The company intends to use the funds for its global expansion plans.
Founded in 2016 by Amir Hever, CEO, UVeye offers automated vehicle-inspection systems based on advanced artificial intelligence and machine learning technologies for both the automotive and homeland security industries.
UVeye systems utilize a combination of proprietary algorithms, cloud architecture, artificial intelligence, machine learning and sensor fusion technologies.  The company's drive-through systems can detect any external or mechanical flaw and identify anomalies, modifications or foreign objects from under and from any side of a vehicle. The scanning process completes within a matter of seconds and can be used throughout a vehicle's lifecycle. The technology originally was developed for the security industry to detect weapons and contraband. It is now also used in the auto industry to detect a wide variety of quality issues, including oil leaks, paint scratches, tire damage, brake-line damage and exhaust-system problems.
The company currently has facilities in North America, Europe and the Asia Pacific region, including offices in Israel, Japan, Germany and the U.S. and 100 employees.
FinSMEs
22/07/2021