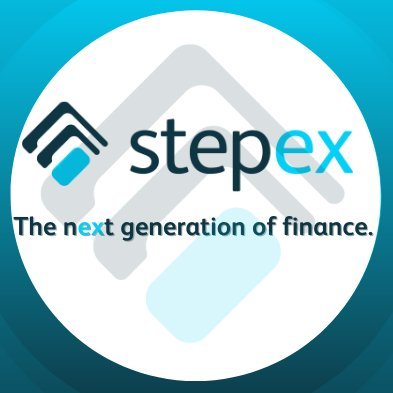 StepEx, a London, UK-based FCA-regulated fintech startup that provides affordable student finance based on future earnings rather than debt, raised £1.1m in pre-seed funding.
Backers included BBVA Anthemis Venture Partnership, Triple Point Ventures, and angel investors including renowned fintech investor Chris Adelsbach.
The company intends to use the funds for the further development of its machine learning model and user platform, as well as the expansion of the senior team.
Led by founder and CEO Daniel George, StepEx aims to widen access to postgraduate and technical education with "next-generation" student finance via Future Earnings Agreements which make courses accessible and affordable.
Through StepEx's Future Earnings Agreements, students pay a percentage of their earnings for a fixed period. This is only triggered upon completion of their course when they cross an agreed salary threshold based on StepEx's forecast of their expected earnings. StepEx charges course providers an up-front fee per student, and takes a small commission on each monthly repayment.
The company is already working with London Business School and INSEAD – as well as several providers of courses focused on in-demand technical skills such as coding and AI.
FinSMEs
06/07/2021