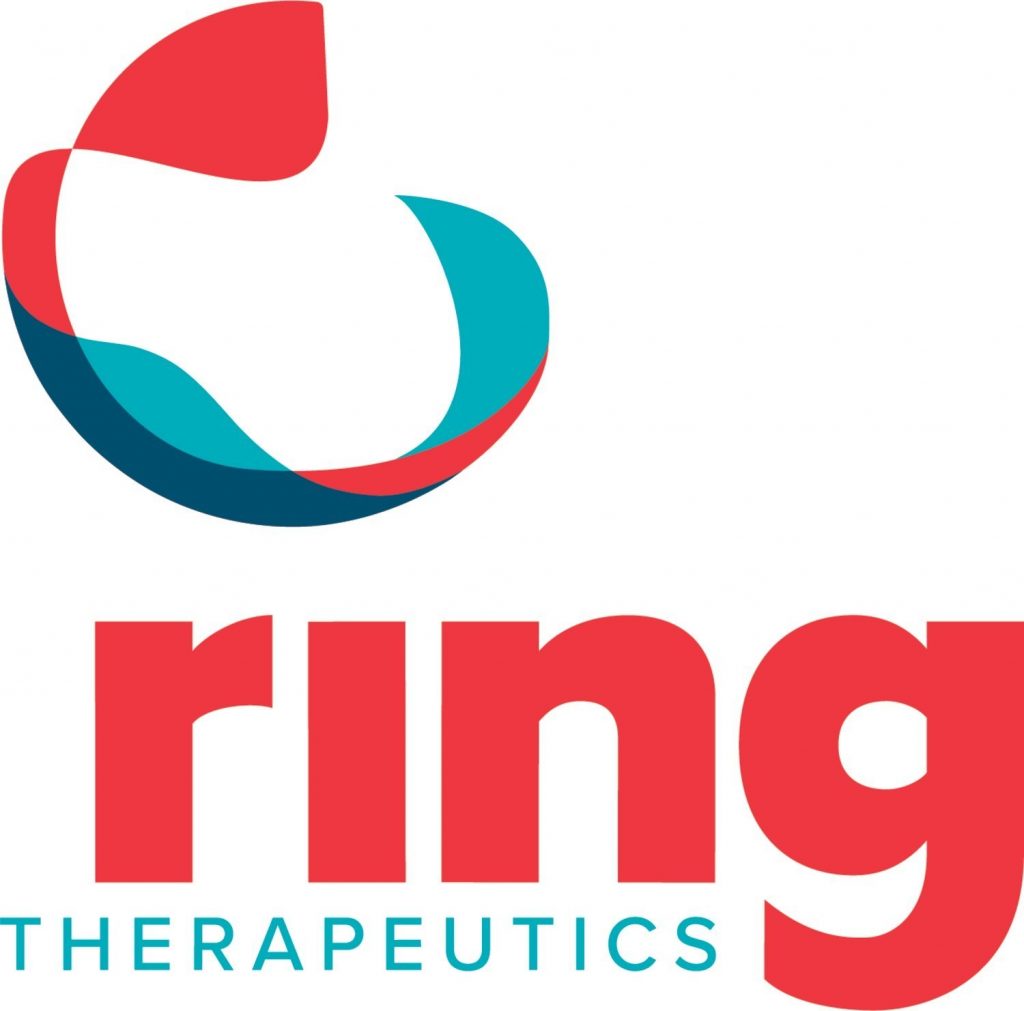 Ring Therapeutics, a Cambridge, Mass.-based life sciences company, raised $117m in Series B funding.
Backers included Invus, Altitude Life Science Ventures, Partners Investment, UPMC Enterprises, funds and accounts advised by T. Rowe Price Associates, Inc., among others, alongside Flagship Pioneering.
The company intends to use the funds for the continued development and expansion of its novel vector Anellogy™ platform.
Founded by Flagship Labs in 2017 and led by Dr. Tuyen Ong, CEO, and Avak Kahvejian, Ph.D., Chairman, Ring has built a fully integrated and proprietary vector bioplatform to discover and vectorize anelloviruses to produce programmable medicines. The company has built a platform to harness the unique properties of commensal anelloviruses to generate a wide array of vectors with tissue-specific tropism and the potential ability to be re-dosed. This could lead to gene therapies and nucleic acid medicines that could potentially be given multiple times over the course of a person's life without causing an adverse immune response. Its Anellovectors™ can be engineered for a broad spectrum of therapeutic modalities and delivered through multiple routes of administration. Anellovirus vectors carry circular single-stranded DNA molecules that do not integrate with a person's existing DNA ("non-integrating"), overcoming some of the key challenges and limitations of current viral gene therapy platforms.
FinSMEs
28/07/2021