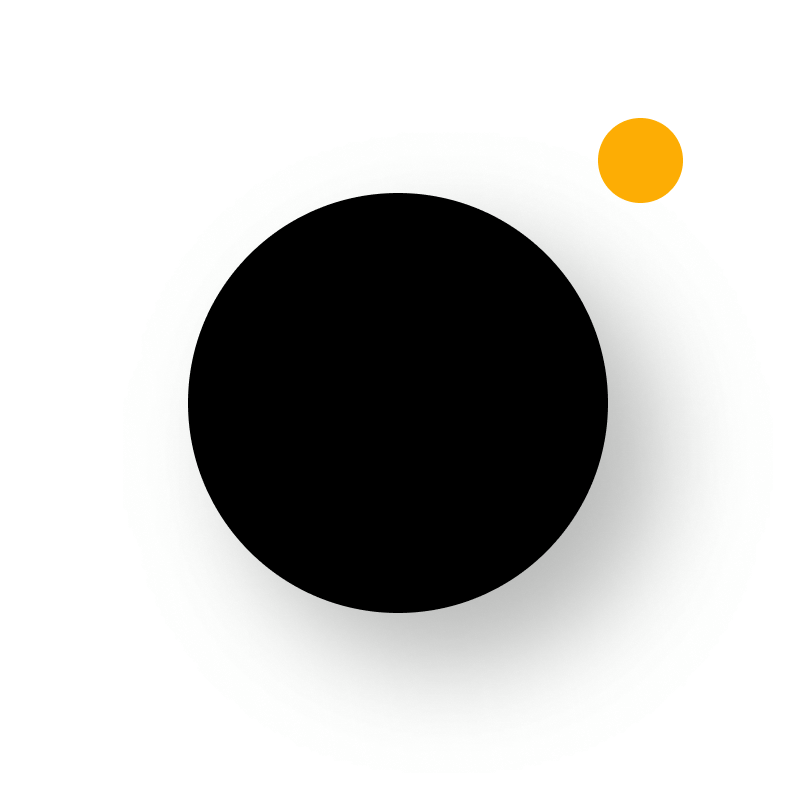 Prequel, a NYC-based provider of a creative photo and video editing app, launched Prequel Venture Studio, a program that will nurture early stage tech startups in the fields of AI, computer vision, and AR-based visual art.
Through PVS, Prequel will invest $10m annually across the selected startups, and provide mentorship in the areas of technology and overall business development.
Open to creators globally, PVS recently began accepting submissions via an online form beginning on June 28th. Applicants will be judged on the possibility of technical implementation of the projects, business logic, and overall market demand. After careful consideration, the PVS team will admit qualified startups into the program and work directly with them to build and grow their concept.
Founded in 2018 by Khabirov and Serge Aliseenko, Prequel is one of the Top 10 photo and video editing apps in the U.S. With more than 60 million users and an average of 2 million Prequels made a day through social platforms like TikTok and Instagram, the app is used by a wide array of creators including influencers, brands, and celebrities.
FinSMEs
06/07/2021