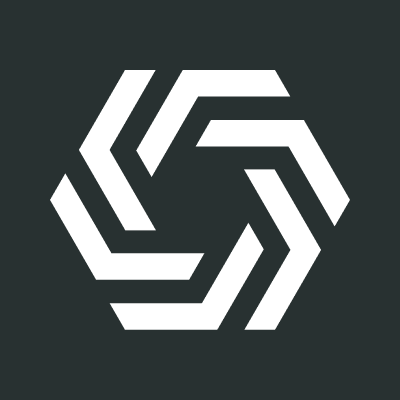 Juni, a Gothenburg, Sweden-based financial companion for e-commerce entrepreneurs, raised $21.5m in Series A financing.
Backers included partners of DST Global, Felix Capital, Cherry Ventures and other early investors.
The company intends to use the funds to focus on product development and recruiting.
From a product perspective, Juni will introduce a number of features in the coming months such as automation of administrative tasks, a unified view of financials tailored to ecommerce merchants and media buyers, and a number of services to financially empower digitally native companies to grow their business.  The company is also looking to quadruple the size of its team, growing from 28 to over 100 employees in the next 12 months, looking to staff up all major functions, from Sales to Engineering, Marketing, Branding, and Customer Support.
Led by Samir El-Sabini, Co-Founder and CEO, Juni is an online banking platform that acts as a financial companion for the next generation Internet-first companies. The integrated platform is built as a payment solution for high performing digital entrepreneurs, freeing founders and management teams  from administrative burdens to focus all their attention on growing their business.  The firm integrates with thousands of banks and the major payment providers, and automates routine functions, allowing business owners to concentrate on creating value for the company instead of managing ad spend and invoices. Juni also offers a 1% cashback on business expenditures, integrated accounting tech stacks, and zero FX fees on multi-currency accounts. 
FinSMEs
08/07/2021