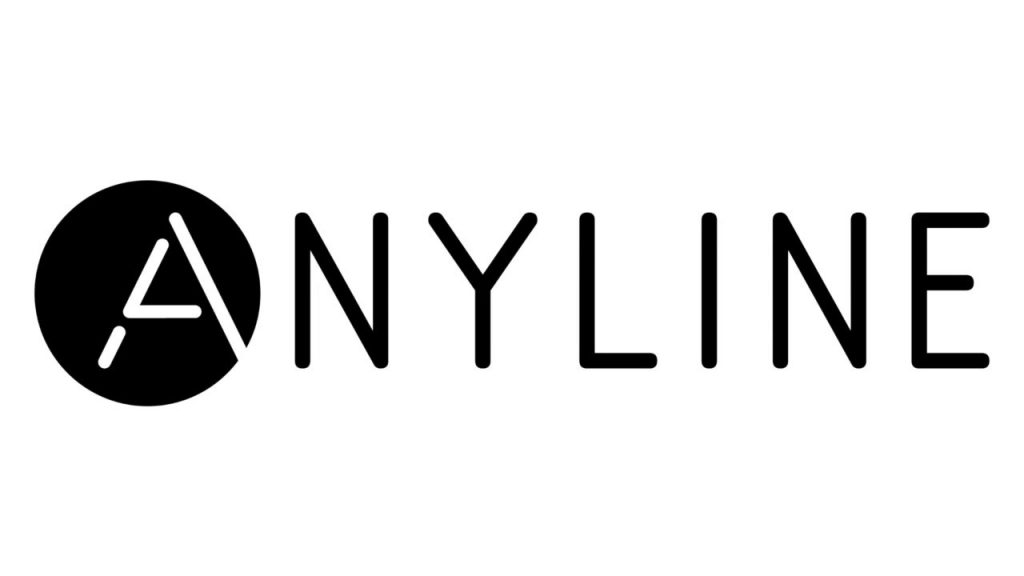 Anyline, a Vienna, Austria-based mobile data capture company, raised $20m in growth funding.
The round was led by the Digital+ Partners with participation from existing investors Project A, Senovo, Johann 'Hansi' Hansmann and PUSH Ventures.
Led by Lukas Kinigadner, CEO and co-founder, Anyline has developed AI-enabled mobile scanning technology which is leveraged across a variety of industries around the world, including retail, logistics, manufacturing, law enforcement and automotive. Its proprietary AI platform, Anyline Trainer, is a web-based, end-to-end computer vision and machine learning suite that can train a custom Optical Character Recognition (OCR) scanner in hours. The solution automates the process of developing a tailor-made mobile data capture solution, reducing a process to only a few hours for a working prototype. Using this technology, Anyline has created new solutions for the likes of Discount Tire and Tata. The company has also recently developed ID scanners for Arabic text and will soon launch Cyrillic text recognition.
Founded in 2013, Anyline now supports more than 250 companies and governmental organizations using its scanning solutions to digitize their data and improve operational efficiency. The company has strategic partnerships with industry leaders such as Zebra Technologies, and key customers include Discount Tire, PepsiCo, E.ON, Tata, Comerso, Canon, and the World Food Programme.
Anyline has also expanded outside of Austria with the opening of its U.S. headquarters in Boston. With a current staff of 100 between the Vienna and Boston offices, Anyline plans to expand the team further in the next 12 months. The company also announced two new appointments to its executive team, with Christian Stadlmann, former SVP Global Sales of Aurea Software, as new chief revenue officer alongside Dan Sirk, former CMO and managing director of employer-rating platform kununu, who joined as chief marketing officer in November 2020.
FinSMEs
07/07/2021