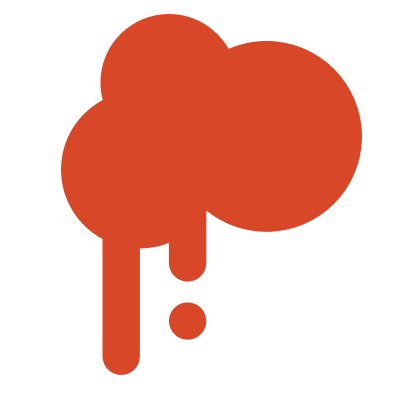 PaySauce (NZX:PYS), a Lower Hutt, NZ-based employment solutions fintech company, acquired the business and assets of SmoothPay, a Palmerston North, New Zealand-based payroll provider.
The purchase price for SmoothPay is fully payable through the issue of 1,416,164 ordinary shares in PaySauce and represents approximately 1.5 times SmoothPay's annual revenue for FY2021.

The acquisition delivers on PaySauce's strategic objective of accelerating customer growth. More than 1500 SmoothPay subscribers will join PaySauce, bringing the total customer base to over 5000 subscribers. With these customers, PaySauce moves into several international territories, adding market presence in Australia and several Pacific Island nations.

SmoothPay founder Matthew Gardner will become a senior payroll developer at PaySauce, bringing institutional knowledge and expertise on programming for compliance with New Zealand labour legislation, as well as other jurisdictions that SmoothPay currently operates in.

Led by CEO Asantha Wijeyeratne, PaySauce provides employment solutions to small and medium-sized businesses enabling employers to pay and manage their teams using the web, iOS and Android applications. The PaySauce platform includes mobile timesheets, rosters, payroll calculations, banking integration, PAYE filing, labour costing, automated general ledger entries and digital employment contracts.
FinSMEs
02/06/2021