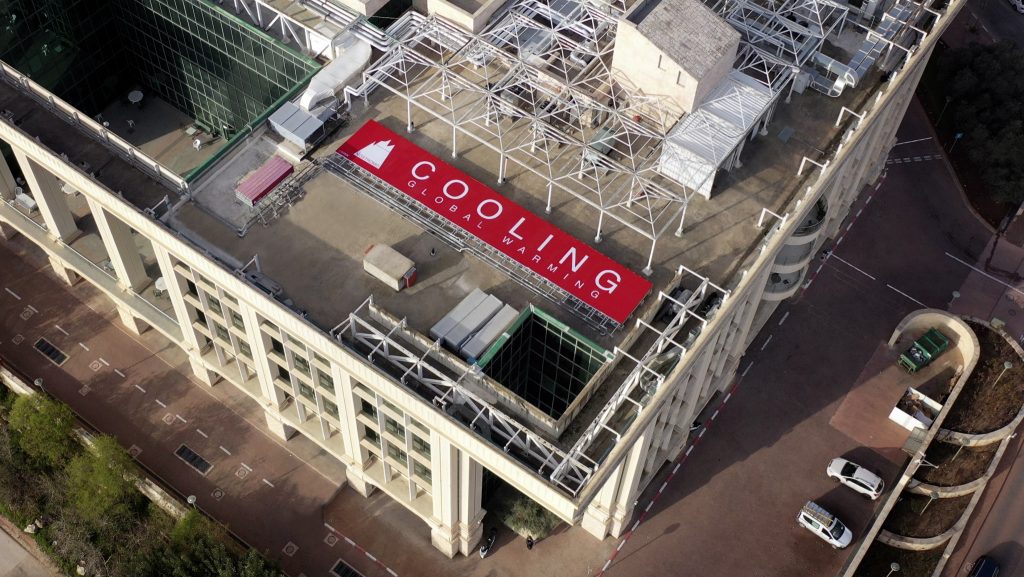 Nostromo, an Israeli-based cold-energy storage company, completed a merger with the Tel Aviv Stock Exchange (TASE) listed company Somoto, raising $13.6m in the process.
Led by Yoram Ashery, CEO, and Yaron Ben Nun, founder, CTO and President, Nostromo offers a clean and efficient energy storage solution, the Nostromo IceBrick™, to store energy during off-peak or surplus solar hours and use it for cooling during peak hours, and can be deployed at scale. 
The solution is ideal for data centers, office buildings, hotels, shopping centers, hospitals, factories, and other facilities that carry large electricity demands for air conditioning and cooling.
Nostromo's proprietary technology has gained significant traction over the last two years. In April, the company announced a 20-year agreement with the prestigious Hilton Beverly Hills hotel to install a 1.5 MWh system (serving both the Hilton and the adjacent Waldorf Astoria). Nostromo also signed an agreement with Sandstone Properties for the construction of an 900 kWh system in a Los Angeles office building and a memorandum of understanding with Westfield, one of the biggest owners and operators of large retail centers in the U.S, to install systems at its sites. 
The company also has R&D projects with strategic players, such as energy giant Royal Dutch Shell, the Israeli Electric Company and partnerships with leading U.S. engineering companies. In February, Mr. Mayo A. Shattuck III, the Chairman of American energy giant Exelon, announced a $500,000 personal investment in Nostromo.
FinSMEs
21/06/2021