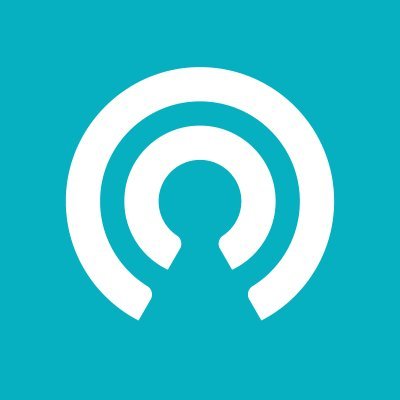 LetsGetChecked, a Dublin, Ireland- and New York NYC-based virtual care company, completed a $150m Series D round of financing.
The round, which brought the total capital raised to date to more than $260m, was led by Casdin Capital with participation from CommonFund Capital, Illumina Ventures, Optum Ventures, Transformation Capital, HLM Venture Partners, Qiming Venture Partners USA, and professional golfer Rory Mcllroy through Symphony Ventures, an investment partnership.
Led by Peter Foley, Founder and CEO, LetsGetChecked is a virtual care company that allows customers to manage their health from home, providing direct access to telehealth services, pharmacy, and at-home diagnostics for a wide range of health conditions including Sexual Health, Cholesterol, Diabetes, Thyroid, Coronavirus (COVID-19), and more.
The company intends to use the funds to expand its pharmaceutical services, strengthen its commitment to delivering at-home diagnostic test kits, and launch care pathways, a 360-degree customer care journey that will provide remote care for patients with ailments and chronic conditions. Care pathways is enabled by LetsGetChecked's core offerings, including telehealth services, pharmacy capabilities, and at-home diagnostics. Consumers will be able to connect with LetsGetChecked-affiliated medical professionals via asynchronous chat and video to receive real-time guidance and diagnoses through the company's proprietary app and web-enabled interface.
LetsGetChecked is available nationwide in the United States and most EU countries. The company has delivered more than two million tests and served more than 300 corporate customers with testing services and biometric screening solutions since it was founded in 2015.
FinSMEs
08/06/2021