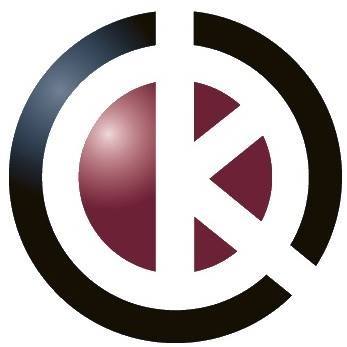 Kineta, Inc., a Seattle, WA-based clinical stage biotechnology company focused on the development of novel immunotherapies in oncology, closed its $10 million financing round.
The round was led by Cheongbo Industrial Co., Ltd.
Proceeds from this financing will advance the company's lead anti VISTA antibody, KVA12.1 to an IND with the US FDA in 2022. Kineta is eligible to receive up to $25m in additional financing prior to the end of 2021 to further advance its pipeline of novel immunotherapies.
Led by Shawn Iadonato, PhD, Chief Executive Officer, Kineta is a clinical stage biotechnology company committed to developing a focused pipeline of investigational drugs in oncology and neuroscience. KVA12.1 is its lead anti-VISTA antibody in development for the treatment of solid tumors. VISTA is a key driver of the immunosuppressive tumor microenvironment (TME) and is overexpressed on myeloid-derived suppressor cells (MDSC) and regulatory T cells (Tregs). It is a critical myeloid cell immune-checkpoint, and VISTA blockade can reprogram suppressive myeloid cells and reactivate antitumor immune function. Blocking VISTA activates an immune cell cascade that increases T cell effector functions to drive an efficient anti-tumor response. Preclinical studies have demonstrated single agent anti-VISTA activity but also demonstrate that targeting VISTA in combination with PD-1, PD-L1 or CTLA-4 can significantly improve the efficacy of those checkpoint inhibitors.
An investor representative from CBI, to be named later in 2021, will be appointed to the Kineta board of directors. Shawn Iadonato, Chief Executive Officer and Craig Philips, President at Kineta will be appointed to the CBI board of directors.
FinSMEs
01/06/2021