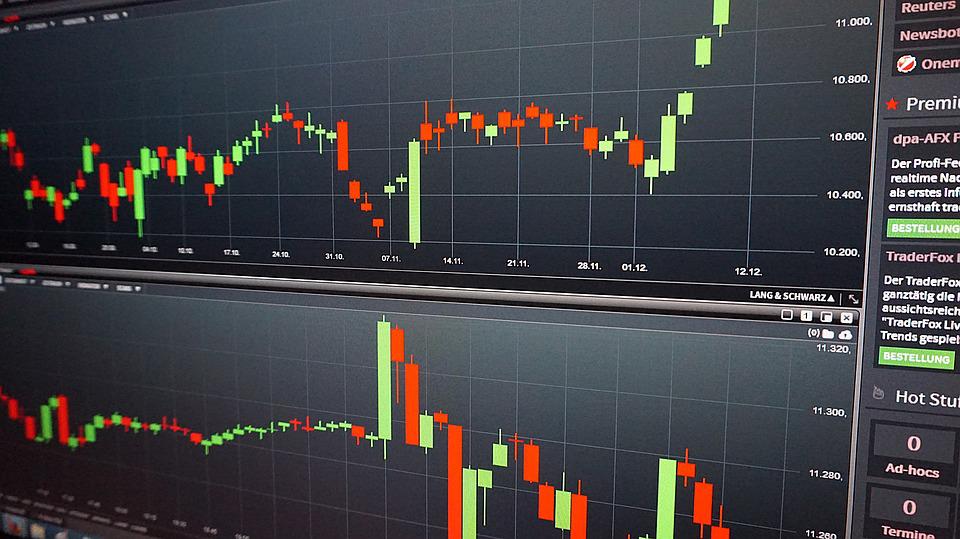 When investors looking for a dependable forex broker start their search they prioritise one that has a huge client base, ease of use, regulatory background, genuine reviews, and advanced technical features.
Finding a reliable forex broker which is compatible with MetaTrader 4 is not an easy process. Not because there are few of them in the market but you have to consider several other features before choosing any particular broker. It is normal to spend months in search of such MT4 forex brokers that are functionally complete, easy to use, have a competitive price, include add-on trading tools, etc. MT4 was developed in 2001 and after that, it quickly became one of the most preferred trading platforms by forex enthusiasts all over the world. Below are some important facts regarding MT4:
It was created by a software company called MetaQuotes.
The main focus of MT4 is to allow margin trading in forex.
MetaTrader was not created for the stock market and ETF.
An improved version of MT4 was released in 2005.
By 2010, MetaTrader grew largely popular with traders, 3rd party scripts, and advisors.
MT4 is a great addition to any type of forex broker whether they are ECN, STP, or even CFD-based brokers. Even today, traders will find more MT4 forex brokers than those who use the MT5 trading platform.
Components of an MT4 forex broker
When you come across a popular MT4 forex broker during your search for the best, there should be no problem in terms of navigating and comprehending their user interface. Typically, any forex broker that utilises the MT4 trading platform must have some of the following areas of interest:
At the top of the trading window, every single icon should be visible and ready to be used by traders in an area called the Toolbar.

After the toolbar comes an essential window where traders are supposed to keep a watch on the market. In this window, you may also find a list of forex pairs along with their prices.

Under the aforementioned market watch area, there is another window where users may put certain account information, expert advisors, scripts, and even useful indicators.

A common MetaTrader 4 is complete with one more window which is placed at the bottom. This particular area is where traders can keep a track of all activities and control trading.
Top features of MT4 forex brokers
MetaTrader 4 trading platform can be used as a perfect gateway to pursue forex trading where any beginner forex trader can create and practise various trading strategies to figure out one that works. No prior experience is needed to start using the MT4 platform because it was developed to handle most tasks automatically.

Being a beginner-friendly trading platform does not mean advanced traders cannot benefit from MT4 forex brokers. In reality, expert traders choose MT4 for many of its advanced features such as technical analysis. The charting and graphic tools provided in an MT4 environment open new doors to expert-level forex trading for those who can handle it.

Copy-trading has emerged as the newest and most popular way to trade forex which is easily done with the help of an MT4 platform. All that a trader has to do is copy other trader's strategies and then use the same for their future traders. Copy-trading gives traders access to thousands of trading strategies that work if followed correctly.

Nowadays people do almost everything important to them using their smartphones. From booking a flight ticket to buying a house, people do just about everything through mobile phones. There are already various stock market-related apps for iOS and Android devices but with MT4 forex brokers, people can indulge with forex on the go using their mobile devices.

One of the best things about MT4 forex brokers is that it does not break the connection between the dynamic forex market and a trader. You can stay alert and informed regarding every single ups and downs occurring in the forex market with timely notifications and carefully picked news on financial markets.