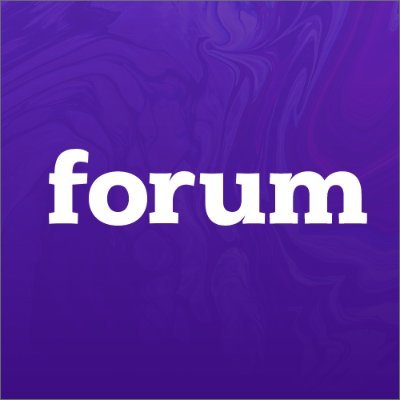 Forum Ventures (fka Acceleprise), a San Francisco, CA-based early-stage B2B SaaS venture capital firm, accelerator, and corporate innovation platform, has launched a new seed fund, the close of a fourth fund for their flagship pre-seed program.
Their new Seed fund totals $13.2M and is backed by SaaS executives and founders like Eric Yuan, CEO of Zoom, Nick Mehta, CEO of Gainsight, Jen Gran, CEO of Appify and former CMO of Looker, Anthony Kennada, CMO of Hopin, Kristen Habacht, CSO at Shogun, Rowan Trollope, CEO of Five9, John Kim, CEO of Sendbird and more.
Out of their seed fund, they will back B2B SaaS companies at the Seed stage, typically $1M to $4M round sizes, across a broad range of B2B sectors, including future of work, fintech, insurtech, industry specific SaaS, e-commerce enablement, B2B marketplaces, AI/ML, API-driven, logistics, creator economy, and more. It has already made 16 investments out of this new seed fund, including Firstbase, VendorPM, Kiira Health, Sote and Bbot.
In addition, the firm launched their fourth fund for their flagship pre-seed program, closing at $17M, to expand its GTM focused program, fractional co-founder support, founder platform, and large and growing community.
Led by Michael Cardamone, Acceleprise CEO and Managing Partner, Forum Ventures aded four new members to the team in the past year, including Jeff Becker, Managing Director for San Francisco, Alexis Clarfield-Henry, Head of Marketing, Steph Jones, Associate and Head of Diversity and Inclusion, and Rei Tran, Investment Associate.
FinSMEs
30/06/2021