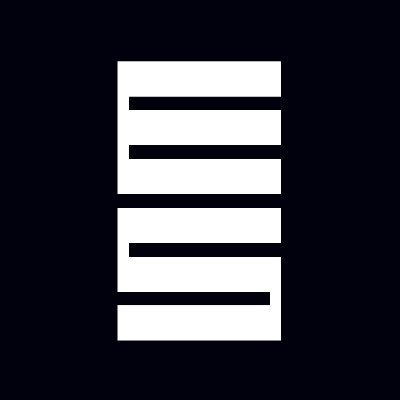 Edgeless Systems, a Bochum, Germany-based provider of an open-source stack for confidential computing, raised €1.45M in seed funding.

Backers included Acequia Capital (US), Inventures (DE), SIX Group AG (CH), Venture Creator (DE), and individual angel investors.
The company intends to use the funds to expand the 12-member team on both cengineering and business site and expand its office capacities in Bochum and remotely.
Founded in April 2020 by Dr. Felix Schuster, Edgeless Systems is a cybersecurity startup which aims to build the open-source software stack for cloud-native confidential computing. With the software, everyone can run cloud apps and do computing as normal, while everything stays encrypted.
The company provides scalable open-source software, the EGo toolkit, which enables developers to develop confidential cloud-native apps the way they are used to in the Go programming language. The Marblerun framework enables engineers to manage and scale confidential apps in the cloud. The team is currently working on the release of its third product EdgelessDB, the first relational database build for confidential computing.
FinSMEs
21/06/2021