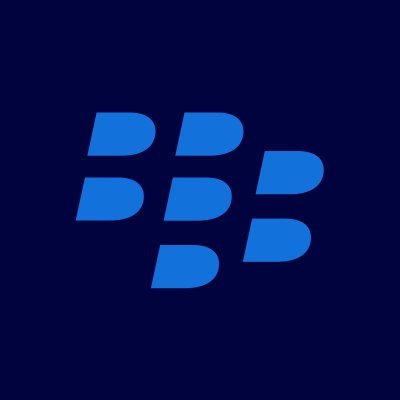 BlackBerry IVY Innovation Fund, the fund established in March 2021 by BlackBerry Limited (NYSE: BB; TSX: BB) has begun its investment activity.
Along with other backers, the fund made its maiden investment in Electra Vehicles, Inc., a Boston, MA-based AI-based provider of a software platform that optimizes the performance of battery systems on any vehicle in the eMobility space. The company closed a $3.6M seed funding round overall.
BlackBerry IVY Innovation Fund aims to help data-driven automotive ecosystem providers develop their new solutions and applications and bring them to market using BlackBerry's Intelligent Vehicle Data Platform, BlackBerry IVY™.
Announced in December 2020 as part of a multi-year, global agreement with Amazon Web Services, Inc. (AWS), BlackBerry IVY is a scalable, cloud-connected software platform that will allow automakers to provide a consistent and secure way to read vehicle sensor data, normalize it, and create actionable insights from that data both locally in the vehicle and in the cloud. Automakers can use this information to create responsive in-vehicle services that enhance driver and passenger experiences.
The BlackBerry IVY Innovation Fund's mission is to accelerate the expansion of the BlackBerry IVY ecosystem with innovative transportation solutions. The Fund has initially allocated up to $50m to invest in startups focused on developing data-driven solutions that can benefit from BlackBerry IVY's AI insights and support from BlackBerry and AWS.
The fund provides portfolio companies with access to BlackBerry's automotive and cybersecurity domain expertise. They also have access to up to $100k in AWS credits through AWS Activate, a program that has helped hundreds of thousands of early stage startups accelerate their growth and development. This includes access to the Activate Console, a self-service platform that connects startups to insights, technical guidance, and more to help them build their businesses.
FinSMEs
24/06/2021