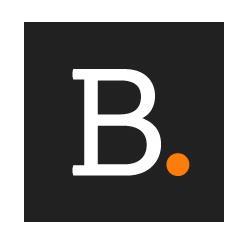 London, UK-based Balderton Capital is launching Balderton Growth I, a $680m dedicated growth fund to extend its support to European founders scaling the next global tech giants.
The fund will target approx. 15 companies at the early-growth stage and is sector-agnostic. Balderton expects to invest between $25m and $50m per company through both primary and secondary investments.
Balderton Growth I will be led by
Managing Partner Bernard Liautaud,
General Partner David Thévenon, and
General Partner Rana Yared.
This fund follows Balderton's launch of Europe's first dedicated secondary fund, Liquidity I in 2018, and the firm's seventh Series A fund in 2019, and it comes after a record year for both Balderton and its portfolio. In the 18 months since January 2020, 22 new companies have joined the Balderton portfolio, and the firm has made over 45 follow-on investments. There have been three IPOs, with THG in 2020, Darktrace in 2021; and Flywire in 2021. The firm has also seen eleven portfolio exits since January 2020, including Digital Surgery's acquisition by Medtronic, Peakon's acquisition by Workday and Depop's acquisition by Etsy.
In addition, companies in the Balderton portfolio have themselves raised more than $5bn since January 2020 to accelerate growth, of which close to $1.7bn has been since the beginning of 2021.
The portfolio now employs over 25,000 staff in over 50 countries around the world.
FinSMEs
10/06/2021