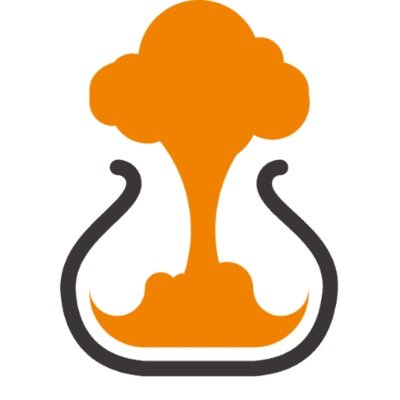 AtomicJar, a Newark, NJ-based integration testing platform for developers across the software development lifecycle, closed a $4M seed funding.
The round was led by boldstart ventures, with participation from Tribe Capital and Chalfen Ventures, as well as Snyk co-founders Peter McKay and Guy Podjarny, Abby Kearns (ex-Pivotal, CTO, Puppet), Andrus Adamchik (Apache Software Foundation, ObjectStyle), Leonid Igolnik (ex-Oracle, SignalFX), Natalie Diggins (Managing Director, Madison Square Advisors), Dimitri Sirota (co-founder, BigID), Jevgeni Kabanov (co-founder, ZeroTurnaround), Zane Lackey (founder, Signal Sciences), Simon Maple (DevRel, Snyk), and Ian Livingstone (co-founder, Manifold.co and co-founder, Cape Privacy).
The company will use the funding to grow the core developer team serving the Testcontainers community, build new enterprise features and functionality, and continue to extend the ecosystem of frameworks in the Java ecosystem that provide native integration testing with Testcontainers.
Co-founded by Richard North, the creator of a open source integration testing library, Testcontainers, and former principal engineer for developer experience at Skyscanner; and, Sergei Egorov, a co-maintainer of Testcontainers, Java Champion, Reactive Foundation TOC member, Apache Software Foundation committer, contributor to a variety of open source projects, and former staff engineer at Pivotal (acquired by VMware), AtomicJar provides a platform to make integration testing easier for developers across the software development lifecycle, giving them simple methods for testing with containers and anything running inside containers, against the many dependencies code integrates with in production.
North created Testcontainers in 2015 while chief engineer at Deloitte Digital, as an open source library that lets developers, directly from their test code, "test with containers" against everything from data stores and databases (e.g. Redis, PostgreSQL), to anything that can run in a Docker container (Kafka, RabbitMQ, Selenium, etc.). Within a year after its launch, Testcontainers has become a popular Docker-based integration testing library today downloaded more than one million times per month by thousands of companies–including Spotify, Google, Instana, Oracle, Zalando, and more. Testcontainers is also used by the ecosystem of framework providers (VMware, Red Hat, Oracle, Microsoft, Lightbend) and database providers (Elastic, Couchbase, Confluent, StreamNative, Datastax, Splunk, Trino, Oracle Database, IBM DB2, Neo4J, Exasol, HiveMQ) for testing highly distributed services against complicated production dependencies.
FinSMEs
26/06/2021