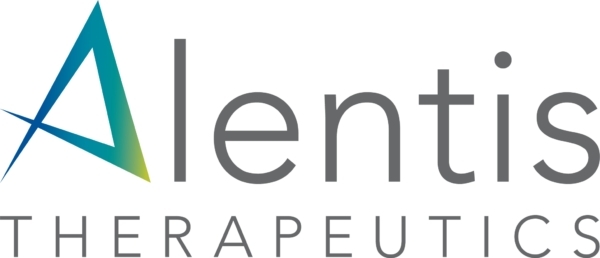 Alentis Therapeutics, a Basel, Switzerland biotech developing treatments for fibrotic diseases, raised USD67 (CHF60)m in Series B financing round.
The round was led by Morningside Venture Investments, joined by Jeito Capital and Series A investors BioMed Partners, BB Pureos Bioventures, Bpifrance through its InnoBio 2 fund, High-Tech Gründerfonds and Schroders Capital. In conjunction with the funding, Jason Dinges of Morningside and Rafaèle Tordjman, founder and CEO of Jeito Capital, joined Alentis' Board of Directors.
The company intends to use the funds for proof-of-concept clinical trials of its first in class, Claudin-1 targeting, anti-fibrotic molecules in advanced liver and kidney fibrosis, and support ongoing drug discovery programs targeting other fibrotic diseases and hepatobiliary cancers.
Founded in 2019 based on research in the laboratory of Prof. Thomas Baumert MD at the University of Strasbourg and the French National Institute of Health (Inserm) and led by Dr. Roberto Iacone, CEO, Alentis Therapeutics is a biotech company that focuses on developing new treatments for fibrotic diseases. The company's lead candidates are monoclonal antibodies that are highly selective for Claudin-1, a novel, previously unexploited target with a unique mechanism of action that plays a key role in the pathology of liver fibrosis and fibrosis-driven hepatobiliary cancers. It also has early discovery programs exploring the potential of Claudin-1 inhibition in the treatment of fibrosis of other tissues including the kidney and lung.
Alentis also has a subsidiary for R&D in Strasbourg, France.
FinSMEs
15/06/2021