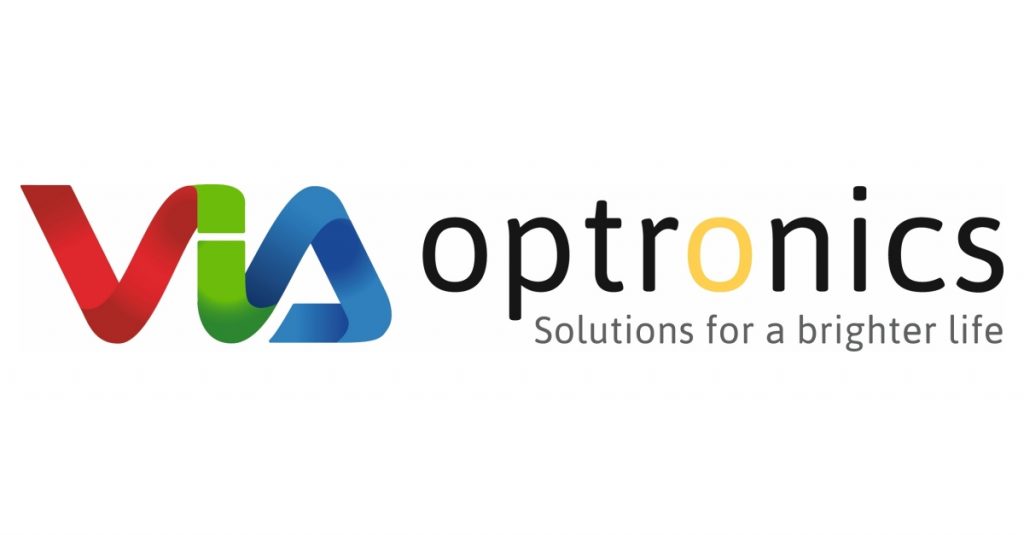 Via optronics AG (NYSE: VIAO), a Nuremberg, Germany-based supplier of interactive display systems and solutions, is to acquire Germaneers GmbH, a high-tech engineering company focusing on automotive system integration and user interfaces.
The amount of the deal was not disclosed.
With the acquisition, Via can engage much earlier in the auto product lifecycle and provide fully integrated solutions in very early lifecycle phases.
Founded in 2009 by Sebastian Schnabel and Andreas Dornhof, Germaneers creates digital car interiors to achieve a high level customer experience through human machine interfaces (HMI), sensor and camera solutions. The company provides original equipment manufacturers (OEMs) with services from the initial idea to the conception, design, construction, model making, prototyping, testing, electronics development, software development, preproduction, and integration in vehicle systems.
Mr. Schnabel and Mr. Dornhof will take on key roles within VIA's research and development organization with a focus on electronic and mechanical design.
Led by Jürgen Eichner, CEO & Founder, Via is a provider of interactive display systems and solutions for multiple end-markets. Its customizable technology is suited for high-end markets with specifications as well as demanding environments that pose technical and optical challenges for displays, such as bright ambient light, vibration and shock, extreme temperatures and condensation. Its interactive display systems combine system design, interactive displays, software functionality, cameras and other hardware components.
FinSMEs
21/05/2021