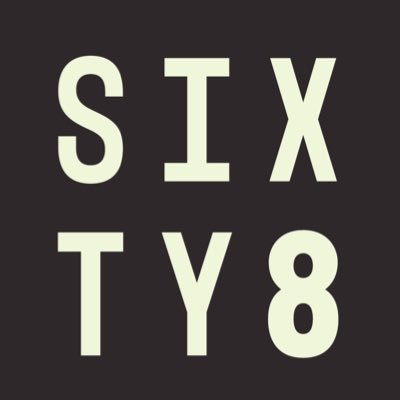 Sixty8 Capital, an Indianapolis-based, seed-stage venture capital firm supporting Black, Latinx, women and LGBTQ+ led startups, held the first close of its new $20m fund.
Investors include The Indiana Next Level Fund, 50 South Capital, Bank of America, Eli Lilly and Company, First Internet Bank and the Central Indiana Community Foundation.
Led by Managing Director Kelli Jones, Sixty8 Capital is actively seeking interest from Black, Latinx, women and LGBTQ+ founders, with an emphasis on startups in the Midwest. The firm is powered by Allos Ventures, one of Indiana's most active VC firms, with Allos' Paul Ehlinger serving as venture partner.
Sixty8 Capital will seek to invest in 25 to 30 pre-seed and seed-stage companies with initial equity checks of $250k to $500k per company, reserving additional funds for follow-on rounds.
The firm has already identified one of its first investments: Qualifi, an Indianapolis-based SaaS platform that helps recruiters improve their hiring efficiency and effectiveness.
FinSMEs
10/05/2021