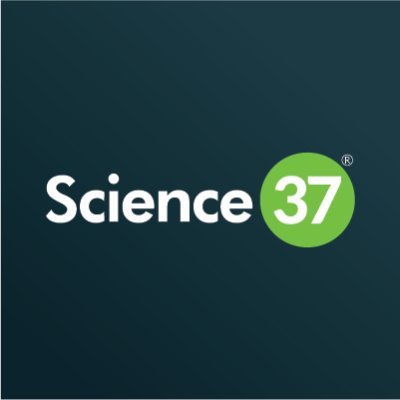 Science 37, Inc., the Los Angeles, CA-based developer of the Decentralized Clinical Trial Operating System™, and LifeSci Acquisition II Corp. (NASDAQ: LSAQ), a blank check company targeting the biopharma, medical technology, digital health and healthcare services sectors, entered into a definitive business combination agreement.
Upon closing of the proposed transaction, the combined company will operate as Science 37 and is expected to be listed on the NASDAQ under the ticker symbol "SNCE".
The proposed transaction values Science 37 at an initial enterprise value of approximately $1.05 billion and will provide the combined company with approximately $250 million of cash (assuming no redemptions from LifeSci's trust account), to fuel continued growth.
Founded in 2014 and led by David Coman, Chief Executive Officer, who joined in 2019, Science 37 provides customers with a platform to empower clinical research while optimizing the experience and outcomes for patients and researchers. The company created an Operating System (OS) for clinical research and enable workflow orchestration, evidence generation and data harmonization on a unified, platform—configurable to enable any studies and fused with a networks of telemedicine investigators, mobile nurses, remote coordinators, patient communities and connected devices.
Since its founding, the company has conducted more than 95 decentralized clinical trials and engaged more than 366,000 patients. Science 37's customer base consists of pharmaceutical corporations, biotech companies, and academic and governmental institutions.
The transaction values Science 37 at a total enterprise value of approximately $1.05 billion and a fully distributed equity value of approximately $1.3 billion at signing, excluding any contingent consideration. The deal also includes up to $125 million of additional contingent consideration to existing shareholders of Science 37 subject to the achievement of certain aftermarket stock price targets.
The transaction is expected to deliver approximately $280m of gross proceeds, including the contribution of up to $80m of cash held in LifeSci's trust account (assuming no redemptions from the trust account) and $200m from a fully committed private placement in public equity funding from a group of institutional and healthcare investors. Pro forma for the business combination and the PIPE, legacy shareholders of Science 37 and employees of the company will own approximately 77% of the public company, excluding any contingent consideration and before giving effect to any conversion of LifeSci's private warrants into shares of common stock in connection with the closing.
FinSMEs
07/05/2021