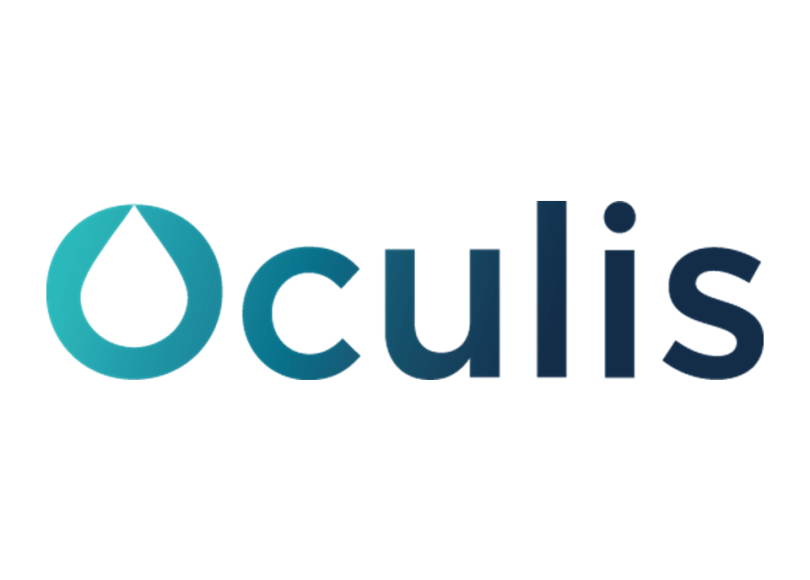 Oculis S.A., a Lausanne, Switzerland-based late-stage biopharmaceutical company focused on developing ophthalmic treatments to improve the sight and lives of patients, closed a US$57m Series C financing.
The round was co-led by new investors BVCF Management and Hyfinity Investments, with VI Partners and Wille AG joining the company's existing investors, Bay City Capital, Brunnur Ventures, EarlyBird, funds managed by Tekla Capital Management, Pivotal bioVenture Partners, Nan Fung Life Sciences, Novartis Venture Fund, Silfurberg, as well as other existing investors.
Led by Riad Sherif, MD, CEO, Oculis is a biopharmaceutical company focused on developing transformative innovative ophthalmic treatments to improve the sight and lives of patients.
Proceeds from this financing will advance the company's late-stage topical Ophthalmic portfolio, including:
– Moving OCS-01 into Phase 3 trials in Diabetic Macular Edema (DME) and complete registration studies in the treatment of Inflammation and Pain following Ocular Surgery.
– Advancing OCS-02 into Phase 2b trials targeting Dry Eye Disease (DED) and Chronic Anterior Uveitis as a steroid-sparing treatment. OCS-02 is a novel topical anti-TNF alpha antibody fragment, which has demonstrated efficacy and safety in two clinical proof of concept studies in moderate-to-severe DED and Acute Anterior Uveitis.
In conjunction with the closing, Vanessa Huang, General Partner at BVCF Management, and Dr. Sylvia He, Managing Partner at Hyfinity Investments are joining the Oculis Board of Directors while Dr. David Weber and Dr. Thorsteinn Loftsson are stepping down.
FinSMEs
06/05/2021