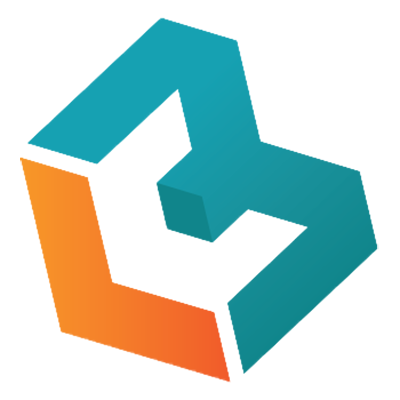 Mogrify Limited, a Cambridge, England, UK-based biopharmaceutical company, held the second closed of Series A financing of $17m, bringing the total raised to $33m in this round.
This second close of the Series A was led by Parkwalk Advisors and incorporates additional funding from strategic Corporate Pharma investor Astellas Venture Management as well as 24Haymarket, co-Founder of Abcam PLC, Dr Jonathan Milner, and Mogrify CEO, Dr Darrin M Disley OBE.
The company intends to use the funds to advance its immuno-oncology and ophthalmology programs, continue platform development and explore cell reprogramming for novel therapeutic application.
Proceeds from the financing will be used to advance Mogrify's immuno-oncology and ophthalmology programs, inclusive of iPSC-derived allogeneic cell therapies targeting hematological and solid malignancies, as well as in vivo reprogramming therapies aiming to address retinal degeneration, a leading cause of blindness, through to IND-enabling studies.
Led by Dr. Darrin M. Disley, OBE, CEO, Mogrify provides a proprietary suite of platform technologies that enable systematic identification of the key transcriptomic and epigenetic cell switches that drive the speed, efficiency and maintenance of cellular reprogramming. In addition to the company's core programs, the broad potential of both the MOGRIFY® and epiMOGRIFY technologies allow continued exploration and generation of novel cell-based and in vivo reprogramming therapies for disease areas with high unmet clinical need.
Mogrify also announced the appointments of Dr Lorenz Mayr, former CTO of GE Healthcare Life Sciences and Vice President Discovery Sciences at AstraZeneca, as Non-Executive Director, after serving as an Observer since July 2020, and Dr Hiromichi Kimura, Astellas Venture Management as an Observer.
FinSMEs
04/05/2021