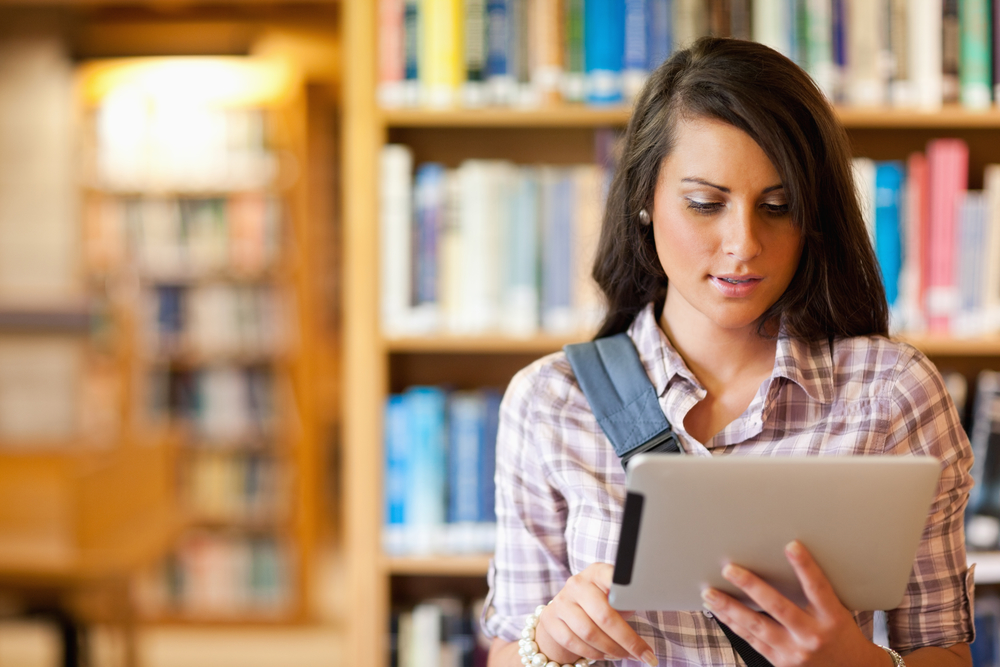 Looking for a career in the financial sector, like becoming a professional trader or someone who is an expert at the various investment markets that are available today?
You're in luck as there is no shortage of ways that you can become a financial professional and earn your fortune in stocks, bonds, cryptocurrencies, and more. Thankfully, these days, the barrier of entry to the financial markets continues to lower. This means that anyone can become a financial professional. That being said, it's not as if you can turn on your phone, click a few buttons, and make a fortune by picking the right stocks. You have to prepare more than that, and here are a few tips that can be very helpful at starting you down a path of making your fortune. 
Get Your Education
Getting an education is absolutely critical for a career in financial investing. This education can take a variety of forms, including certification programs, night school, or a formal college degree, but there is no question about the value of getting your education when you are seeking to enter the investment world. Looking to pay for your education? There are a variety of options out there, including private student loans. These loans can be customized to meet whatever your financial needs are. You can compare your options based on a variety of factors, including low interest rates, flexible repayment options, and eventually looking into a refinance down the road once you get started in your career.
Take on Internships
If you are looking for more experience, seek out local investment firms or financial planning institutions and find out what sort of internships they may have available. An internship can give you critical skills and experience that can not only help you learn more but help you determine if the area of financial investments is truly the career that you want. Many firms love the idea of interns, as your skills can be put to work at research, analysis, or more. Make sure to find a firm that can provide you with the appropriate supervision and skill development, and be clear about what their expectations are and whether or not they align with whatever you are looking for. Keep in mind that internships can be frustrating and unglamorous experiences. You may be tasked with a variety of items that fall into the realm of grunt work. As such, you may expect to learn more by what you see, rather than what you do.
Practice
Thanks to the wide variety of apps and websites, accessing the information that you need to become a professional investor has never been easier. Furthermore, there is a number of programs available that allow you to invest play money in the stock market. This can allow you to test strategies, experiment with investment methods, and determine if you really have the skills and interest in order to make a career out of financial investments. This practice can be absolutely critical for honing your skills and allowing you to test your methods.