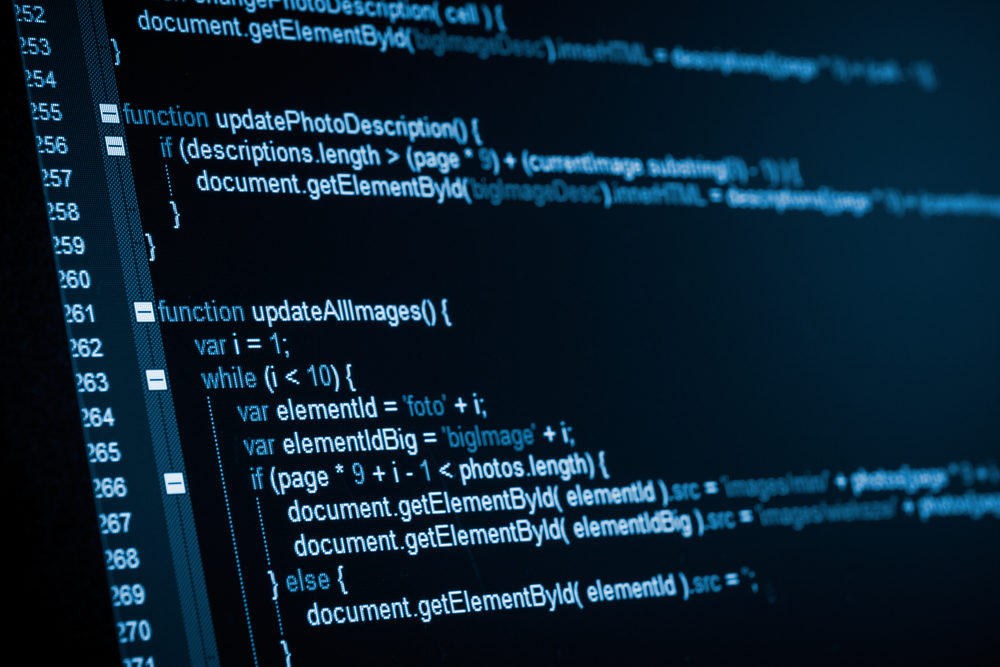 Every day, technology affects our lives more and more. Thanks to this influence, the quality of our daily life is improved. What seemed impossible not long ago is our present today. Therefore, it is interesting to look into the future and find out what else awaits us shortly thanks to technologies and where software engineering is headed now.
Statista shows that the number of software developers is growing every year. And this means the market requires more and more specialists to close the demand for software engineering.
Since 2016 alone, industry growth has grown three times faster than the average for other industries.
Today software engineers are faced with many choices in which field and with which specialization to pursue a career. Moreover, career options only grow over time: innovation and market demand add jobs. Even the software engineering ecosystem itself is becoming dynamic.
So what trends in software engineering will be relevant in 2021?
Cloud services
It doesn't matter what area your business is built in – government, startups, agribusiness, health, or banking – you need a cloud service. The reason is that sooner or later, the whole world will move to the cloud. Already, in 2021, there is a significant shortage and high demand for cloud engineers. It is where a good time to start a career is.
Python – Key Programming Language
Programming language Python is one of the most popular programming languages in the world today. From machine learning, data analysis, data processing, and more to photographing a black hole – most of it uses Python.
If you're wondering which language to start learning programming with, start with Python.
Forbes's article says that even scientists who have researched machine learning and artificial intelligence have started using Python because of its simplicity and convenience.
Blockchain Technology
This technology has already proven itself well in the cryptocurrency market, and now there is an increased interest in this tool in the banking sector. Blockchain is secure, decentralized, transparent, and open to those who use it in their operations. During the processing of a transaction, participants receive data about each other's steps. That is why Blockchain is the best solution for areas where transparency and data support is sorely needed, such as micropayments, banking transactions, logistics, and the like.
Platform as a Service (PaaS)
It is a development platform and environment in the cloud. PaaS is one of the trends in web development because it reduces the importance of distance. This technology allows customers to control deployed applications, members of the programming team can work remotely.
With PaaS, you can share responsibility between the team. Current trends in software development, such as the PaaS platform and decentralized development teams, are closely related. In this case, you can use ready-made solutions or order software development services on the website mlsdev.com.
Artificial intelligence (AI)
When we speak of trends in software engineering, it is impossible not to mention artificial intelligence. Chatbots, voice assistants, coordinator programs, and other intelligent devices increasingly enter our lives, making the daily routine easier. Trends include working on ensuring the security of such personal assistants, developing systems that do not allow users' personal data to be leaked.
Cybersecurity
Fighting hackers and crackers, data protection is the principal goal of software engineering development in 2021. Financial institutions and other organizations want the assurance of the safest software engineering environment for their business. That is why top-notch cybersecurity professionals are urgently needed.
Summary
Trends in software engineering are related to what is currently in great demand in the market. These are the security of operations and data protection, reliable data storage, and intelligent personal assistants.
Cybersecurity stands alone, but this industry supports all other technologies and allows them to work as they should. Looking at these trends, you can be sure that the future of technology is promising. In the near future, devices will change our daily life for the better.