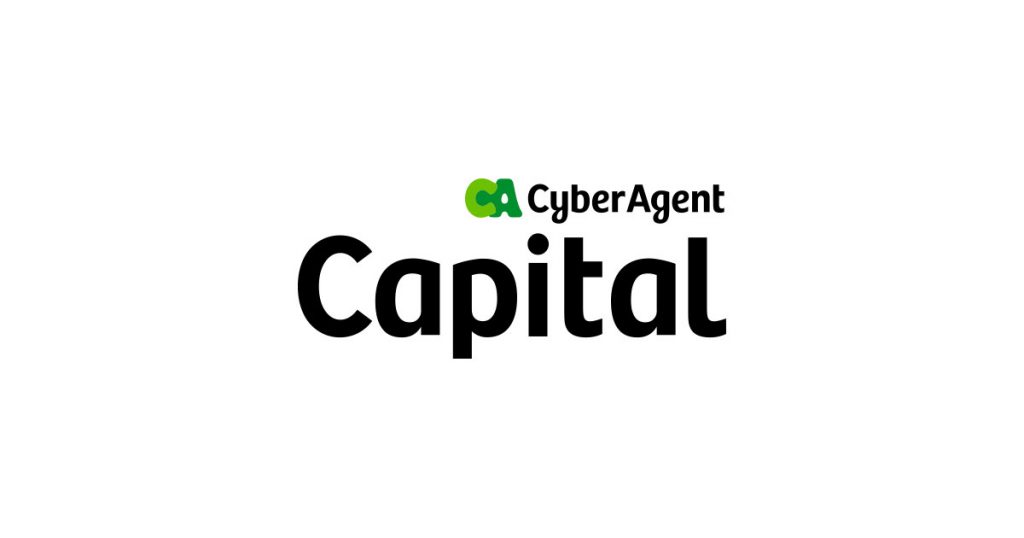 Venture capital firm CyberAgent Capital, a member company of the Tokyo-based CyberAgent, Inc. group, closed the CA Startups Internet Fund 3rd, raising a total of 6 billion yen (US$55.5m).
Founded in 2006 and led by Hirofumi Kondo, President & CEO, CyberAgent Capital is a venture capital firm based across 8 countries and 10 cities, mainly in Asia, leading global innovation jointly with startups.
The firm invests in internet-related enterprises that are led by entrepreneurs with management and leadership capabilities and are determined to expand their business globally and have high growth potential.
The targeted areas of investment are mainly startups in early stages, such as seed. The firm has invested in more than 350 companies (50 of them were listed on the Tokyo Stock Exchange,) including Tokopedia in Indonesia, Fangduoduo in China, Tiki and CleverAds in Vietnam, and Kakao Corp. in South Korea, Crowdworks, Spacemarket, VisasQ, Kaizen platform, and Retty in Japan. Portfolio companies include Note Inc., hey Inc., Timee Inc., and Subsclife Inc.
FinSMEs
22/05/2021