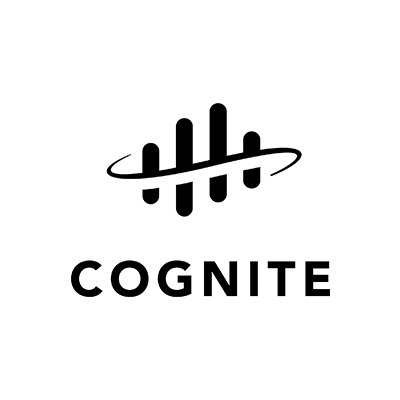 Cognite, an Oslo, Norway-based industrial software innovation company, received a $150M investment from TCV.
The round valued the company at $1.6 Billion. As part of the transaction, Jake Reynolds, general partner at TCV, is joining the Cognite Board of Directors.
The company intends to use the proceeds from the investment for international expansion.
Led by Dr. John Markus Lervik, CEO, Cognite Cognite is a global industrial software-as-a-service (SaaS) company supporting digital data-driven transformation of asset-intensive industries around the world. Its core product, Cognite Data Fusion (CDF), is an industrial data operations and contextualization platform, putting raw data into real-world industrial context, enabling rapid application & solution creation at scale. CDF allows companies to access to contextualized OT/IT/ET data to develop solutions to increase safety, sustainability, efficiency and drive revenue. Customers include bp, Saudi Aramco, Alfa Laval, Statnett, and Mitsubishi, among others.
Founded in 2017, the company has over 500 employees across offices in Europe, the United States, Asia, and the Middle East.
FinSMEs
19/05/2021
Contacts
Michelle Holford Global PR Lead, Cognite
+1 (512) 744-3420 (US) or +47 482 90 454 (Norway)
[email protected]
Katja Gagen Head of Marketing at TCV
+1 (415) 690-6689
[email protected]