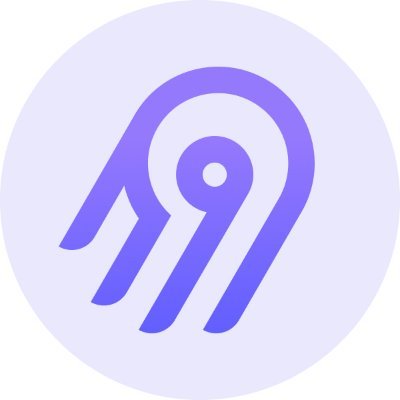 Airbyte, a San Francisco, CA-based creator of an open source data integration platform, raised more than $26m in Series A funding.
The round, which brought the total funding to $31.2m, was led by Benchmark, with participation from additional investors 8VC, Accel, SV Angel, and YCombinator, as well as Shay Bannon, co-founder and CEO of Elastic, Auren Hoffman, co-founder of LiveRamp, and Dev Ittycheria, CEO of MongoDB. In conjunction with the funding, Benchmark General Partner Chetan Puttagunta will also be joining the board of directors.
Co-founded by Michel Tricot (former director of engineering and head of integrations at Liveramp and RideOS) and John Lafleur (serial entrepreneur of dev tools and B2B), Airbyte is an open-source data integration alternative running in the safety of a cloud and syncing data from applications, APIs, and databases to data warehouses, lakes, and other destinations. Businesses can create data pipelines from sources such as PostgreSQL, MySQL, Facebook Ads, Salesforce, Stripe, and connect to destinations that include Redshift, Snowflake, and BigQuery.
Airbyte is already fostering a community of more than 1,000 users to build and maintain open source connectors that are available to anyone. To date, there are 70 connectors that Airbyte is certifying to ensure they are production ready. By the end of this year, the company anticipates it will reach 200 connectors, which would be the most pre-built connectors in the market. It recently introduced its Connector Development Kit (CDK) in order to enable its user community to accelerate development and quickly address the long tail of connectors.
The Airbyte connectors run in Docker containers, which means they can be deployed in minutes on any cloud platform. It also enables connectors to be built in any programming language.
In just four months, the number of Airbyte users has grown to more than 2,000 including Agridigital, Cart.com, Dribbble, DrWolffGroup, GraniteRock, Hey.com, Mercato, Preset, Safegraph, and Token Metrics.
FinSMEs
25/05/2021