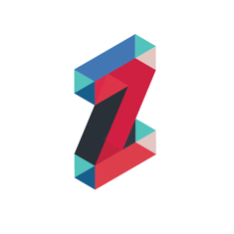 Zedsen, a London, UK-based health tech company, raised $12m in Series B funding at a $110m valuation.
The investors include: 
Joseph R. Grano, former Chairman and CEO of UBS Financial Services Inc;
Nasser Kazeminy, Investor, Founder of NJK Holding and Chairman of the Ellis Island Honor Society (EIHS); 
Tony Rice, Former CEO of Cable and Wireless;
Bonnie Mcalveen Hunter, Chairperson of the Red Cross; and 
Jim Harpel, Investor at Palm Beach Capital.
The company intends to use the funds to continue to expand operations and its business reach.
Led by CEO Daniel Honeywell and Dr. Caroline Hargrove, CTO, Zedsen is a health tech company with non-invasive technology that helps consumers understand their health based on data coming from their bloodstream. The company's technology unobtrusively gathers key biological signals from the bloodstream using non-invasive sensors. Data gathered leads to hyper-personalised insights about health, fitness and diet, with support and suggestions as unique as each individual user.
FinSMEs
06/04/2021