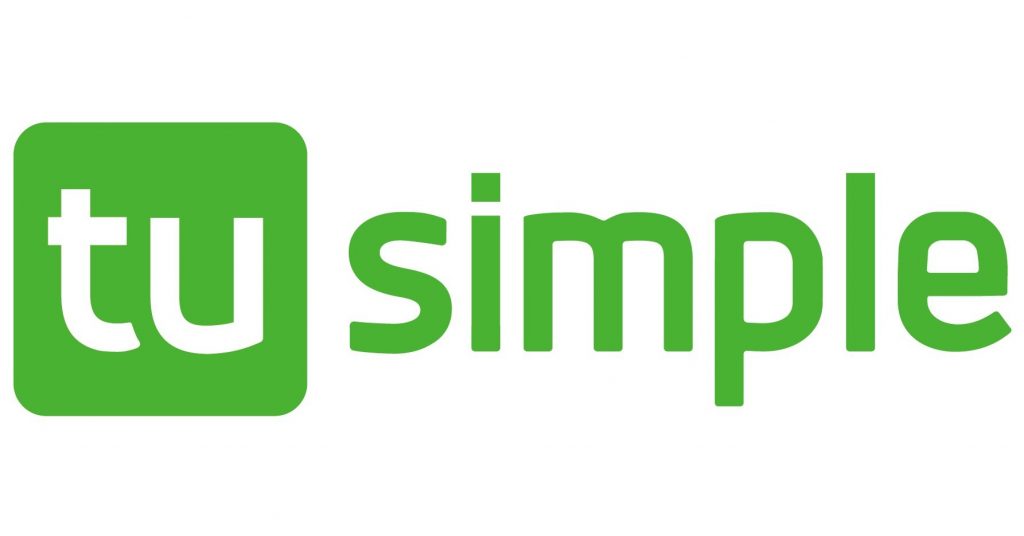 TuSimple Holdings Inc., a San Diego, CA-based global self-driving technology company, launched its initial public offering.
33,783,783 shares of its Class A common stock were listed at a price to the public of $40.00 per share, with 27,027,027 shares being offered by TuSimple and 6,756,756 shares being offered by a selling stockholder, for gross proceeds to TuSimple of $1,081,081,080, before underwriting discounts, commissions, and offering expenses payable by TuSimple.
In addition, the underwriters of the initial public offering have a 30-day option to purchase up to an additional 5,067,567 shares of Class A common stock from the selling stockholder at the initial public offering price less underwriting discounts and commissions.
TuSimple's Class A common stock began trading on the Nasdaq Global Select Market on April 15, 2021 under the ticker symbol "TSP." The offering is expected to close on April 19, 2021, subject to the satisfaction of customary closing conditions.
Led by co-founder Mo Chen, Co-founder and Executive Chairman, TuSimple is a self-driving technology company developing a commercial-ready Level 4 (SAE) autonomous driving solution specifically designed to meet the demands of long-haul heavy-duty trucks.
The company also has facilities in Tucson, Shanghai, and Beijing.
FinSMEs
16/04/2021