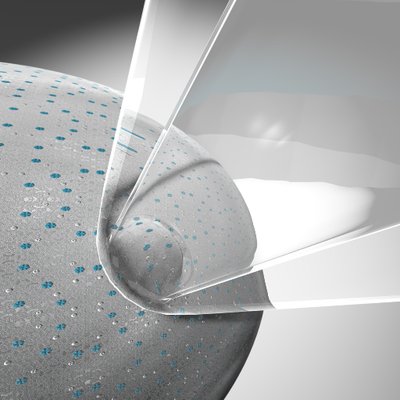 Metrion Biosciences, a Cambridge, UK-based contract research organisation (CRO) catering to the drug discovery market, raised £2.75m in funding.
Gresham House Ventures made a £2.25m investment. Gresham House Ventures' investment is led by Maya Ward, associate director, supported by investment directors Brendan Gulston and Tom Makey. Maya will join Metrion's Board as a non-executive director.
The company intends to use the funds to increase its capacity through enlarged laboratory facilities and specialist equipment, adding regulated cardiac safety testing services and growing its engineered cell line library, as well as to expand its presence in the US.
Led by Keith McCullagh, chairman, Metrion Biosciences is a specialist contract research company providing drug discovery services to the worldwide pharmaceutical and biotechnology industry. The company is a leader in the field of ion channel biology and works with life science companies to assess the activity of innovative new compounds on human ion channels associated with disease, as well as to screen potential new drugs for off-target effects.
FinSMEs
06/04/2021