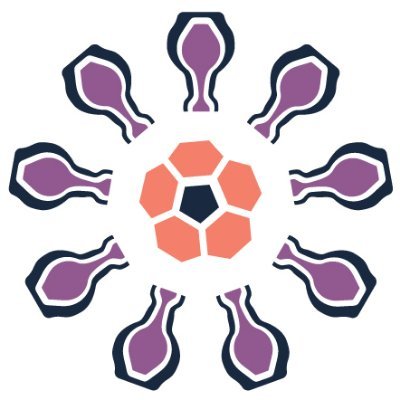 Icosavax, Inc., a Seattle, WA-based vaccine development company, closed a $100m Series B financing.
The round was led by RA Capital Management with participation from Janus Henderson Investors, Perceptive Advisors, Viking Global Investors, Cormorant Asset Management, Omega Funds, and Surveyor Capital (a Citadel company) and existing investors Qiming Venture Partners USA, Adams Street Partners, Sanofi Ventures, and ND Capital. A previously announced funding from Open Philanthropy was included in this round. In conjunction with the financing, Peter Kolchinsky, Ph.D., founder and Managing Partner of RA Capital Management, will join the company's Board of Directors.
The company intends to use the proceeds of the financing for the development of its bivalent respiratory syncytial virus (RSV) and human metapneumovirus (hMPV) vaccine program through initial clinical studies, continued evaluation of its SARS-CoV-2 vaccine candidate, and further expansion of its pipeline of VLP vaccine candidates focused on protecting older adults from life-threatening respiratory diseases.
Led by Adam Simpson, Chief Executive Officer, Icosavax is focused on developing vaccines against infectious diseases that cause severe, life-threatening respiratory illnesses. The company is advancing VLP vaccine candidates against respiratory syncytial virus (RSV), human metapneumoviru­­s (hMPV), and SARS-CoV-2 (COVID-19). Founded on computationally designed VLP technology developed at the Institute for Protein Design, Icosavax exclusively licensed the technology for use in several vaccine fields from the University of Washington. For SARS-CoV-2, Icosavax has a worldwide license with an exclusive option for IVX-411 in North America and Europe from the University of Washington.
FinSMEs
07/04/2021