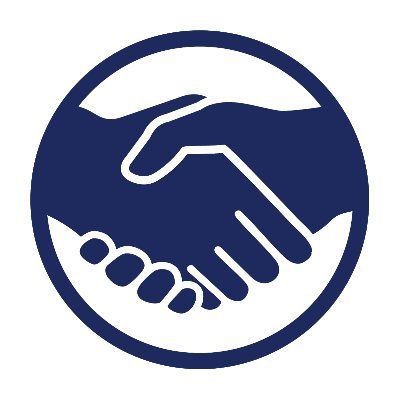 Founders First CDC, a San Diego, CA-based 501(c)3 non-profit that empowers expansion and job creation in diverse founder-led, revenue-generating businesses, announced its 2021 Kitty Fund.
The fund was matched by Barbara Clarke of The Impact Seat.
The Kitty Fund makes small micro investments in mothers who are running employer-based small businesses. The award, which will be granted prior to Mothers' Day, was inspired by Founder's First CEO Kim Folsom's mother, Catherine "Kitty" Abrams Tadlock Webster, who passed away in March of 2020.
The fund will make micro-investments to moms who are running employer-based small businesses to use in whatever way they need to use it — like seeking professional assistance with preparing documents to qualify for the PPP or other emergency funding.
Applications open on April 8, 2021 and close on April 29, 2021.
50 winners, announced on May 4, 2021, will each receive a $500 award.
Businesses must be more than 50% woman-owned and led by a mother. Companies under $5 million in annual revenue qualify, with two or more employees.
FinSMEs
09/04/2021