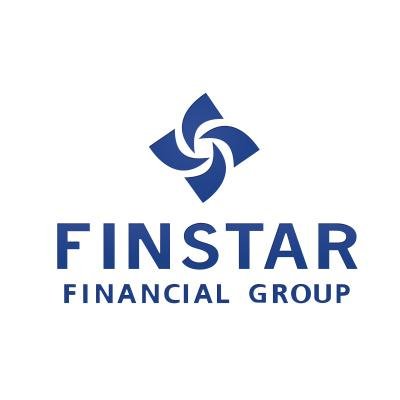 Global investment firm Finstar Financial Group acquired St. Petersburg, Russia-based PJSC BANK SIAB (Bank SIAB), for an undisclosed amount.
By taking over Bank SIAB, Finstar will be able to scale up its created IT platforms and start selling services directly to clients. Through it, the firm plans to develop four new business areas. These include:
lending to individuals – at consumer points of sale, in online stores, auto loans and similar;
credit to SMEs;
marketplace providing loan services for young people, mostly without a credit history; and
a brand new platform on which investors can invest in various loan portfolios.
The technical base for credit products already developed by Finstar will allow the Bank to reach a new level of quality of services provided, which will allow customers, including SMEs, to use the extensive mobile ecosystem being developed by the holding, combining several mobile banking services.
Founded in 1995 and led by Galina Vanchikova, President and Chairman of the Board, Bank SIAB provides a full range of banking services for companies and individuals. The bank's strategy is based on a customer-oriented business model with broad specialization. The business structure includes three areas: retail, corporate and investment.
Led by Oleg Boyko, Founder and Chairman, International private equity firm Finstar Financial Group currently has a diversified investment portfolio in more than 30 countries. The investment group is largely focused on the fintech sector and has had successful projects in banking and financial services, IT, real estate, FMCG retail, media and entertainment. 
FinSMEs
16/04/2021