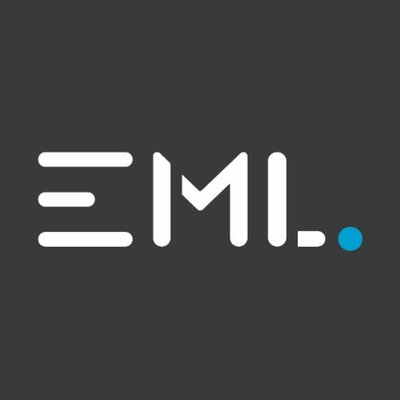 EML Payments Limited (ASX: EML) (S&P/ASX 200) is to acquire 100% of Sentenial, a cloud-native, API-first, full-stack enterprise-grade payments company, for an upfront enterprise value of €70m (A$108.6m), plus an earn-out component of up to €40m (A$62.1m).
The completion of the deal is subject to regulatory approval, and the acquisition is expected to complete in late FY21.
Founded by Sean Fitzgerald, CEO, and dually regulated in the United Kingdom and France, Sentenial provides a cloud-native, API-first, full-stack enterprise-grade payments company, processing 45 billion Euro per annum. The company has its principal office in Ireland and other locations in London, Paris, Brussels and Krakow.
Sentenial and its Open Banking brand Nuapay operate in the European Open Banking sector and provides EML with the capabilities to manage payments across scheme (Mastercard and Visa) and non-scheme (A2A), as well as both card and non-card payments. Sentenial is currently connected to 1,750 banks and growing across Europe.
The acquisition broadens the EML product suite and positions the acquiring company to take advantage of rapid scale growth in the Open Banking sector in Europe and to expand the capability across all regions. EML intends to expand Sentenial's platform and products into the North American and Australian markets. Post-completion of the acquisition, the combined group is expected to become one of the largest FinTech enablers in Open Banking and Prepaid globally.
The combined group will process in excess of A$90 billion in Gross Debit Volume.
Led by Tom Cregan, Managing Director & Group CEO, EML provides an innovative payment solutions platform, allowing businesses all over the world to create payment process experiences so money can be moved quickly and securely. The company offers programme management and highly skilled payments expertise to create customisable feature-rich solutions for businesses, brands and their customers.
FinSMEs
07/04/2021