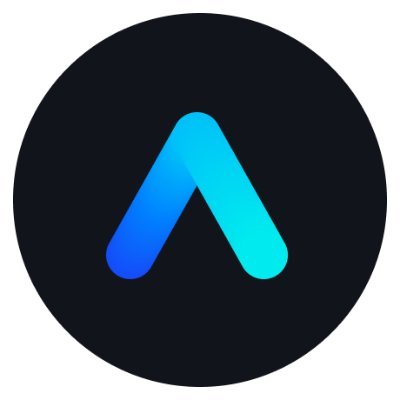 Aleo, a San Francisco, CA-based provider of platform to build decentralized, private applications, raised $28M in funding.
The round was led by Andreessen Horowitz with participation from Placeholder VC, Galaxy Digital, Variant Fund, Coinbase Ventures, Polychain Capital, Slow Ventures, Dekrypt Capital, Scalar Capital, a_capital, zkValidator, Balaji Srinivasan and Ethereal Ventures, a new venture fund established by Joseph Lubin.
Established in 2019 by Howard Wu, Michael Beller, Collin Chin, and Raymond Chu, Aleo is a platform that leverages decentralized systems and zero-knowledge cryptography to offer users tools for the development, deployment, and sustainability of privacy-preserving applications. It architects a blockchain that is private-by-default, open-source, and built for the web. At its core, the company uses zero-knowledge proof (ZKPs), a cryptographic technique that proves a statement or fact without revealing what makes it true.
This funding is accompanied by the launch of Aleo's Developer Preview II, a suite of new tools for developers to build on Aleo ahead of the public network launch. The company is focused on building tools that enable developers to create new use cases for private applications, such as in gaming and consumer finance.
FinSMEs
21/04/2021