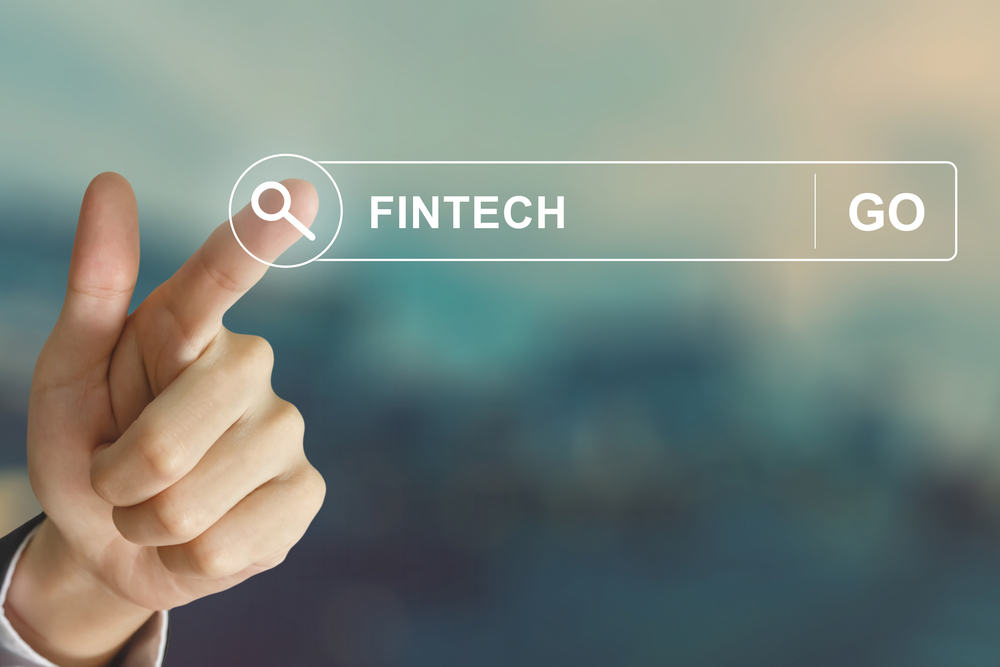 The 2021 edition of the FinTech Innovation Lab New York selected ten emerging technology companies.
FinTech Innovation Lab New York is a 12-week program founded by Accenture (NYSE: ACN) and the Partnership Fund for New York City that helps early- and growth-stage enterprise tech companies accelerate product and business development through in-depth engagement with top financial services and venture capital executives.

This year's participants are helping financial institutions address key societal challenges, including managing climate risk, operating more sustainably, and developing improved digital products for customers. Their solutions use technologies such as artificial intelligence (AI), machine learning and advanced data analytics. 

The participants are:
Cinchy (Toronto, Canada) – whose Data Fabric platform is used by complex financial institutions to eliminate integration and data silos.
CoverGo (Hong Kong / Singapore) – which offers a configurable, modular, no-code insurance platform powered by 500+ insurance application programming interfaces (APIs) to automate processes and enable digital transformation at record speed.
Delio (Cardiff, U.K.) – whose white-labeled technology and infrastructure enables the creation of connected distribution platforms and marketplaces for transforming private markets – integrating deal origination, distribution, transaction and reporting into structured and highly configurable workflows.
Quarrio (Berkeley, Calif.) – whose conversational analytics enables sales teams to ask questions about enterprise data and receive answers within seconds.
RightFoot (San Francisco) – whose APIs enable developers to quickly and easily add student debt repayment (and soon, any type of debt repayment) capabilities into any app.
Safekeep (New York) – whose AI-driven claims solution increases recovery potential and reduces effort.
SPIN Analytics (London / New York) – whose explainable AI platform, RISKROBOT™, offers acceleration, automated data preparation and management, model development, regulatory documentation, validation and monitoring for credit risk management in banks.
The Climate Service (Durham, N.C.) – whose software as a service platform enables investors and corporations to incorporate climate risks into their strategic planning, risk management, and climate risk disclosure processes.
Util (London) – which autonomously gathers and quantifies sustainability data about companies, products, services and portfolios at scale.
Vesttoo (Tel Aviv) – which offers data-driven risk modeling for the L&P and P&C insurance markets, providing insurers and pension funds with affordable, strategic risk transfer to the capital markets, while investors benefit from uncorrelated, high-yield investments with remote loss possibilities.
Selected by senior technology executives from the Lab's 44 participating financial institutions, the 10 fintech companies will spend the next 12 weeks receiving intensive product and business-development advice, as well as mentoring, from senior executives in the financial, technology and venture capital sectors. Due to the COVID-19 pandemic, the Lab will again be conducted virtually this year.
The 10 companies will highlight the progress they have made with the financial institution partners in a virtual presentation on June 24 to executives across the banking, insurance, capital markets and venture capital sectors.

Executives from the following participating financial institutions provide mentorship and assistance to the Lab: AIG; AllianceBernstein; Ally Financial; American Express; Aon; AQR Capital Management; AXA XL; Bank of America; Barclays; BlackRock; BNP Paribas; BNY Mellon; Capital One; Chubb; CIT; Citi; Credit Suisse; Deutsche Bank; Fidelity Investments; Global Atlantic; Goldman Sachs; Guardian Life; JPMorgan Chase; KeyBank; Marsh McLennan; Mastercard; Morgan Stanley; New York Life; NFP; Prudential Financial; Rabobank; RBC Capital Markets; Société Générale; Sumitomo Mitsui Banking Corporation; Synchrony; The D. E. Shaw group; The Hartford; The Travelers Companies, Inc.; TIAA; U.S. Bank; UBS; USAA; Wells Fargo; and Zurich North America.

Supporting venture-capital firms include: Anthemis; Bain Capital Ventures; Canaan; Canapi Ventures; Contour Venture Partners; FinTech Collective; Nyca Partners; Oak HC/FT; Rho Ventures; RRE Ventures; and Warburg Pincus.
FinSMEs
11/04/2021