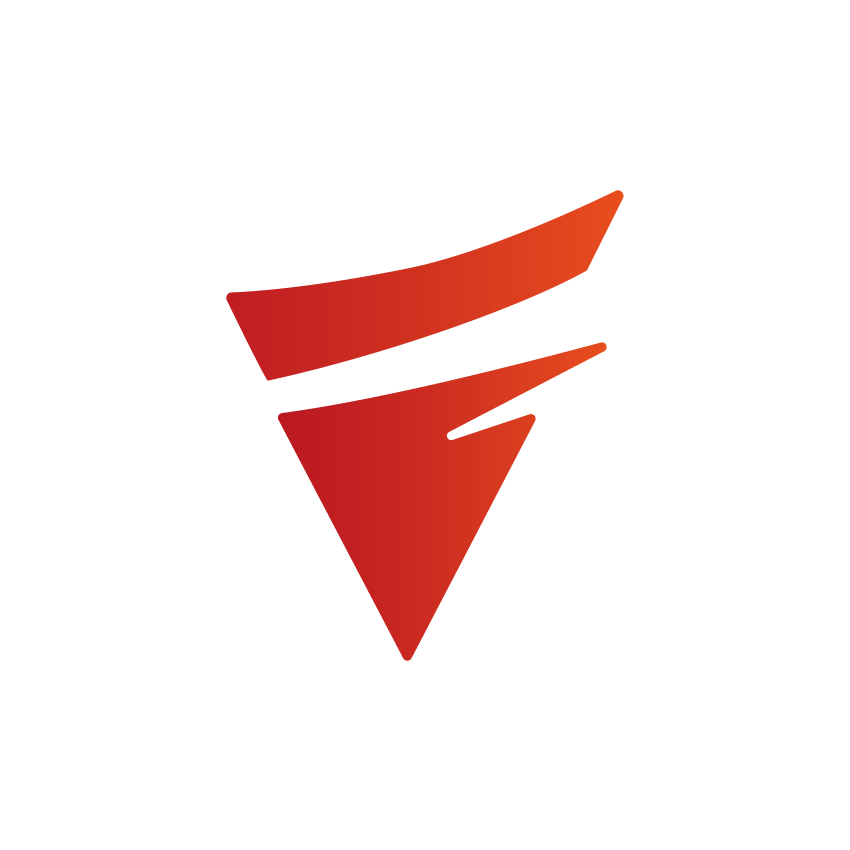 Vórtx, a Sao Paulo, Brazil-based tech-enabled corporate and trust service provider for fund managers and corporate issuers, raised $35m in Series B funding.
The round was led by FTV Capital.
The company intends to use the funds to accelerate technology enhancements and market presence in the financial back-office market.
Founded in 2015 by capital markets experts Juliano Cornacchia and Alexandre Assolini, Vortx has become a one-stop shop for fund managers and corporations alike, through its comprehensive core offering for fund administration and corporate services. Its offering includes services in areas such as corporate trust, focusing on fiduciary agents, asset custody, and transfer agent services; funds trust, concentrating on fund administration and qualified services; and clearing agent, bookkeeping and legal representation and custody for non-resident investors.
In 2020, the company announced the launch of VX Meetings, a platform with full support for digital meetings; Vórtx One, a platform for Funds Trust; and VX Informa+, a platform for Corporate Trust.
Additionally, Vortx recently announced an investment in the global fintech Parfin, expanding its presence in the crypto asset market. In 2019, it acquired software developer Vorasys/BCInf and invested in the Brazilian startup Preparo, focused on assisting the development of hiring and recruitment for internships and first jobs.
Kyle Griswold and Brent Fierro led the investment for FTV Capital and will collaborate with the Vortx management team to drive growth.
Vórtx is an infrastructure fintech for the financial market, founded in 2015 by Alexandre Assolini and Juliano Cornacchia. Currently, the company has more than R$ 125 billion of assets under custody and has a team of more than 150 employees acting as fund administrator, custodian, bookkeeper and fiduciary agent, with a strong and rising presence in Funds Trust, leading the Corporate Trust segment and technology applied tools for the capital market.
FinSMEs
24/03/2021