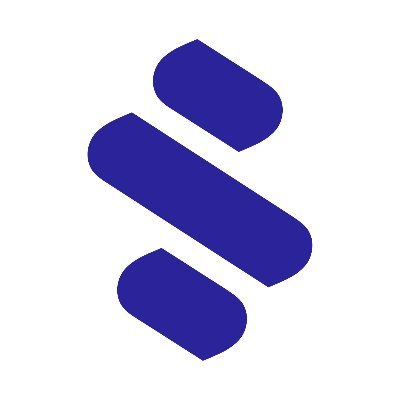 Sounder, a NYC-baserd provider of a podcast management and monetization platform built for creators, closed a $2.15M follow-on round for a total of approximately $4M of seed financing raised in 14 months.
The latest raise was led by Ulu Ventures, with participation from Newark Venture Partners and Xoogler.co, a community of Google alumni and current Google employee investors, and individual Spotify and Google executive angel investors.
The company will use the funds to further advance its proprietary search, speech-to-text and contextualization technologies as well as establish a new R&D center of excellence in New York.
Led by Kal Amin, Co-founder and CEO, Sounder is an end-to-end audio management and monetization platform for creators to be heard and compensated for their content. The platform connects creators to the tools and services they need to grow audiences and revenue. Its Discovery Suite brings proprietary SEO, search, transcription and sharing technology to audio content, expanding the reach of every episode for creators to monetize their content.
FinSMEs
05/03/2021