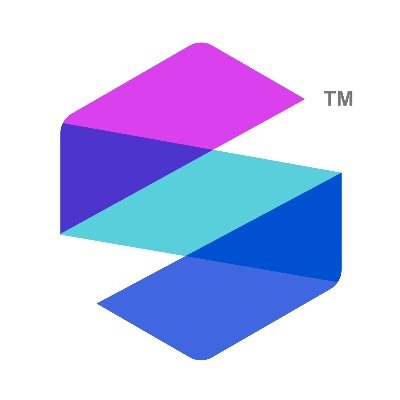 SomaLogic, a Boulder, CO-based global leader in proteomics technology, and CM Life Sciences II (NASDAQ: CMIIU), a special purpose acquisition company, sponsored by affiliates of Casdin Capital, LLC and Corvex Management LP, entered into a definitive business combination deal.
Upon closing of the transaction CM Life Sciences II will be renamed and its common stock will be listed on the Nasdaq Global Market under ticker symbol "SLGC."
In addition to the approximately $276 million currently in CM Life Sciences II's trust account, a group of institutional investors have committed to participate in the transaction through a common stock PIPE of $375m. PIPE investors include funds advised by Casdin Capital, Corvex Management, Janus Henderson Investors, SB Management, a subsidiary of SoftBank Group, T.Rowe Price Associates, Inc., separate accounts advised by ARK Invest, Farallon Capital, Perceptive Advisors, funds and accounts managed by Counterpoint Global (Morgan Stanley), other existing investors and a new strategic investor Illumina and an existing strategic investor Novartis Pharma AG.
The combined company is expected to receive cash proceeds of up to approximately $651 million at the closing, up to $50 million of which will be used to repurchase shares from legacy investor stockholders. The remainder of the cash proceeds will be available to SomaLogic in its business operations. The combined company will continue to operate under the SomaLogic management team. The transaction, which values SomaLogic at a pre-transaction enterprise value of approximately $1.23 billion, is expected to close during the third quarter of 2021, following regulatory approval and approval for a Nasdaq listing.
Led by Roy Smythe, M.D., Chief Executive Officer, SomaLogic is a commercial stage proteomics company with over 300 established industry partnerships and customers. The company's technology platform is capable of becoming a universal proteomics solution. Proprietary aptamers, which are target specific oligonucleotides, facilitate both broad and precise protein measurements. The SomaScan® Assay measures 7,000 human proteins in a single sample, with high specificity, low variance and high reproducibility, enabling the possibility of faster, more precise drug discovery for researchers. Artificial intelligence and machine learning powered bioinformatics algorithms operated in tandem with the company's database of over 450,000 samples create SomaSignal™ Tests, clinical proteomic diagnostic applications, which provide additional insights to a wide customer base.
Proceeds from the transaction will provide the company with additional capital to drive organic growth initiatives including technology development, new product offerings, expansion of commercial infrastructure and the pursuit of additional health system partnerships as well as other targeted growth opportunities to deliver universal proteomics solutions to more customers and healthcare providers.
SomaLogic board at closing is anticipated to include new directors Kevin Conroy, Chairman and CEO of Exact Sciences, Troy Cox, former CEO of Foundation Medicine and Senior Vice President of U.S. BioOncology for Genentech, Steve Quake the Lee Otterson Professor of Bioengineering and Professor of Applied Physics at Stanford University and other industry leaders to be named later.
FinSMEs
29/03/2021